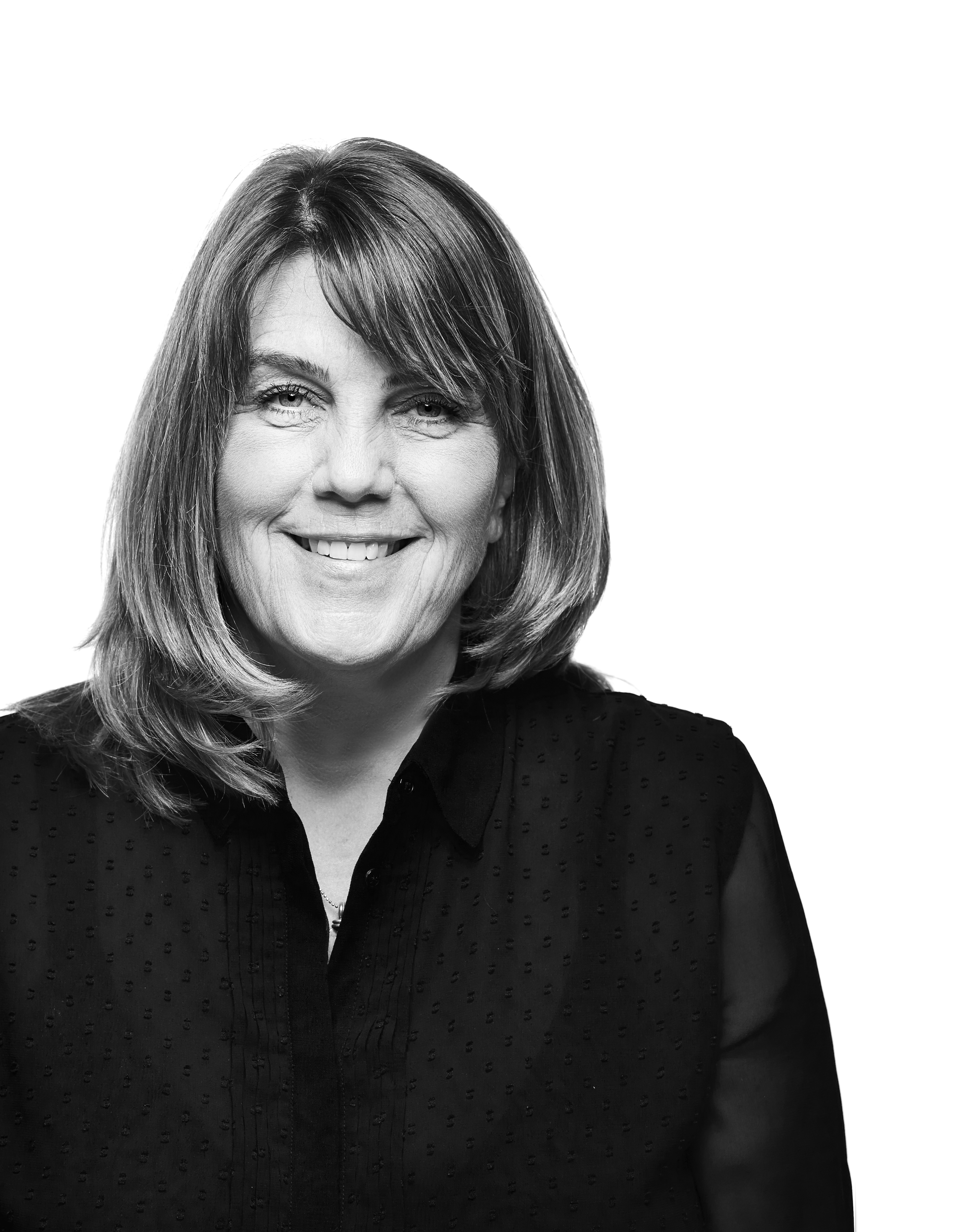 Broker Associate/Relocation Specialist | Alvarado Real Estate Group
Alvarado Real Estate Group
1914 Monroe St
Madison, WI 53711
Email Phone: 608.251.6600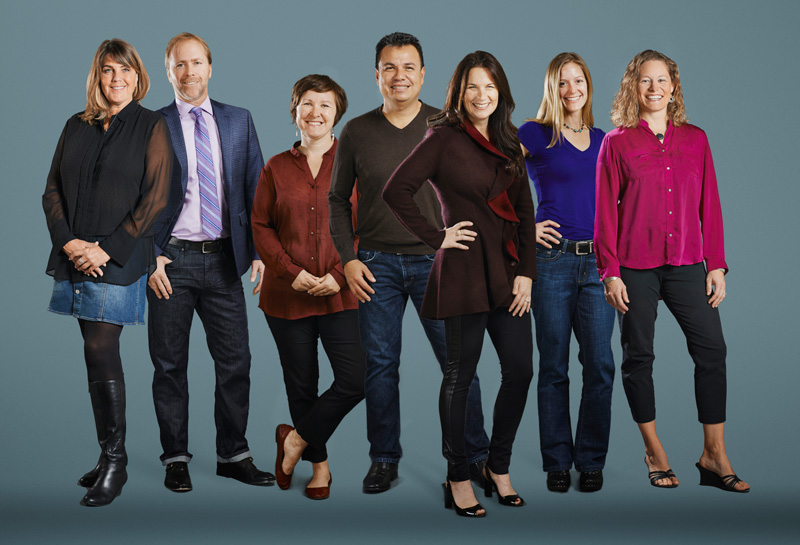 About Susan
As a native of Madison where I have lived and worked most of my life, I know the neighborhoods well. I
grew up in Maple Bluff on the Northside, went to East High School, graduated from the UW-Madison and moved away briefly before returning and raising my family here in the Nakoma neighborhood where I currently live. I love being in real estate and am a full-service, full-time REALTOR® who takes my job seriously.
Sellers appreciate my strong marketing style that includes a package offering a pricing strategy to get their home sold quickly, professional HD virtual tours and photos, huge website presence, continuous communication including detailed listing reports and use of electronic delivery for convenience and most importantly a smooth process from listing to accepted offer to purchase. I also offer staging services for my clients as part of my package to get their homes showing ready and appealing to potential buyers. This has proved extremely successful time and time again.
Buyers appreciate my extensive knowledge of the neighborhoods and my ability to keep my ear to the ground to hear about upcoming properties before they hit the market. I love meeting with home buyers to find as close to what they are looking for as possible. I take the extra steps needed to make sure I am clear on what the buyers are looking for and that they are in the best position to get the home of their dreams. This includes having a wealth of knowledge about area lenders, inspectors and recommended professionals available to my clients. I have gone the extra mile and received the education and certification of being an Accredited Buyers Agent (ABR) as well as a Broker Associate with The Alvarado Group.
I look forward to assisting you.
Memberships and Designations
Member, National Association of Realtors (NAR)
Member, Wisconsin Realtors Association (WRA)
Member, Realtors Association of Southern Wisconsin (RASCW)
Member, South Central Wisconsin Multiple Listing Service (SCWMLS)
Accredited Buyers Representative (ABR®)
Board Member, Juvenile Diabetes Research Foundation (JDRF)
Susan's Testimonials
"Susan is a very professional real estate agent who listened to our specific wants and needs. Since we are from out-of-town, her knowledge about the Madison area was most helpful. Susan was great with coordinating with contractors, inspectors and came back to us with answers to our many questions. We highly recommend her for all your real estate needs."
- Scott & Lynn
"Susan was an absolute savior in helping us sell our house after we relocated to another state. She coordinated every detail from staging our house to hiring professionals for ongoing maintenance and repair. Susan was always in touch with updates, and often responded to our communications within minutes. She took all of the worries out of an otherwise stressful situation. This was our third experience in working with Alvarado Group, and they always get it right! They are friendly, [...]
- Bridget & Tracie
"Dear Susan- Thank you so much for your help in finding our new home and selling our old home. You are truly amazing! You went above and beyond what we have experienced with any other realtor- and we have dealt with a few. With our next move, you will be the realtor we choose. Definitely recommend you to anyone looking to buy and/or sell."
- Diane & Dan
"It was a great pleasure working with Susan Stoehr and The Alvarado Group as we sought to purchase a new home in Madison. Susan was very pleasant, helpful and thorough. After we discussed our housing desires, locations, and amenities, she prepared a short list of possibilities, explained the pluses and minuses and took us on a housing tour. She answered all of our questions thoroughly and with clarity. Since we are new to Madison, she pointed out the highlights of the [...]
--Willis and Heijia
"We feel so fortunate to have found Susan as our real estate broker. We wanted to purchase a home in Madison from out-of-state, and Susan proved to be the most knowledgeable, professional, accommodating, and personable broker we could have wished for. Purchasing from out-of-state meant that Susan needed to have a clear understanding of what we were looking for in terms of style, location, and price. We were not very familiar with Madison's neighborhoods and were thankful for her [...]
- Sarah and Andrew Schwartz
"Susan did an outstanding job in selling our house. She had great ideas for the presentation and resources for any work that needed to be performed. She was always eager to show and market our home, and when we moved out of town prior to selling, she checked on our house regularly. She took a personal interest in our house and went above and beyond her duties, and we are very thankful that we had the opportunity to [...]
~ K and C
"Susan was an excellent resource for my wife and I as first time home buyers. Being native to Madison, we had an idea of what we were looking for, and Susan was able to provide us with a great amount of knowledge about both the homes and neighborhoods in which we were looking as well as setting up meetings and at open houses to help us refine our search. Through the entire process we were able to find a home that is a perfect fit! Working with a compressed timeframe Susan was able to [...]
- Sam and Molly
"We started with a flat rate company and had over 30 showings with no luck, so we searched out Susan based on neighborhood current trends and suggestions. Susan was fantastic. She was on time, honest and prepared. She came in and staged our home while we were out of town and made suggestions on what she thought could make the home "show ready". It was a MAJOR pivot point in our showings. Susan responded to emails/ texts and phone calls within hours, if not minutes. She is [...]
- Leah and Rich Salter
"We worked with Susan Stoehr in selling our house, in which we had lived for almost 30 years, and purchasing and downsizing to a condominium. There were challenges along the way. The house was not in good shape and we had been recently confronted major health issues. She was helpful and went out of her way to do whatever was needed, helped us find people to make the repairs and upgrades that we decided to do, and just smoothed out the road in general. She did a great job of [...]
~A satisfied couple in their 60s
"We worked with Susan when we purchased our condo. She was so easy to work with that we worked with her to sell our condo. She was responsive, helpful and we believe we got a fair price for our condo. We definitely recommend Susan as an agent."
- Richard and Laura