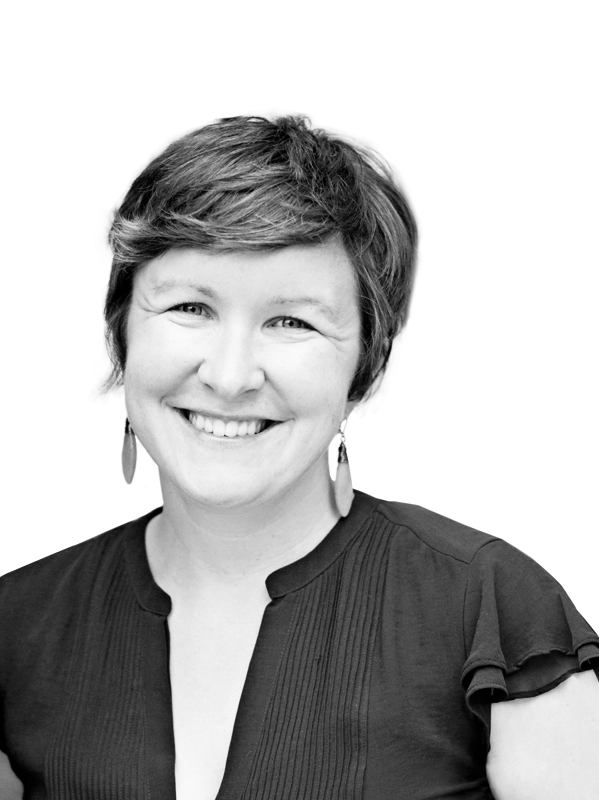 Broker Associate | Alvarado Real Estate Group
Alvarado Real Estate Group
1914 Monroe St
Madison, WI 53711
Email Phone: 608.251.6600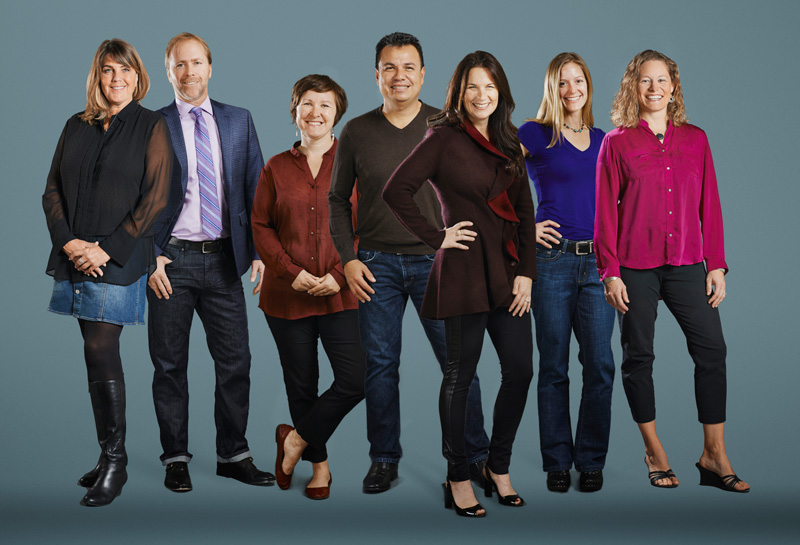 About Kate
I have lived, worked, and played in Madison since 2000 and fully enjoy Madison's vibrant and changing seasons. With family roots extending back four generations, Madison has always been my true home. I grew up in the Northwoods of Wisconsin, skiing, hiking, canoeing, and enjoying all things outdoors, all the while fostering a love of learning, writing, travel, and history. UW-Madison's allure drew me here for school and I spent the years following graduation serving this community in various social work and nonprofit positions.
Continuing to build upon my foundation of community work, I currently serve on the Board of Directors for The Road Home, a nonprofit organization working towards long-term sustainable solutions to end homelessness for families with children in Dane County. I also thoroughly enjoy my weekly French conversation class over dinner at the French House on the UW campus.
I entered a career in real estate through the back door of social work and have found endless rewards working with clients to help them realize their goals and dreams and assist them through their transitions. This business isn't just about the houses and closings, it is truly about the people, the clients we serve, and the circumstances that bring them to the major transition that moving creates. We strive to provide exceptional service to our clients by consulting, educating, advising, and negotiating in your best interest each step of the way.
Whether you are a growing family simultaneously selling and buying (it can seem daunting but we've got you covered), a young professional seeking urban living in a downtown condo, relocating for a job change and need to sell quickly, or a retiree deciding when to sell the family home or after the death of a loved one, you deserve a trusted and understanding partner in the process to help navigate and coordinate all aspects of a successful move specific to you and your situation.
I reached out to Sara Alvarado to mentor and train me in my early stages of my career and we quickly realized we are a fantastic team and her knowledge, experience and perspective adds massive value to me and our clients. Teamwork is an important piece for the success of our transactions for our clients and you will notice the difference – efficiency, attention to detail, and exceptional professionalism – with our transaction coordinator and closing systems.
If you are curious to learn more or ready to start the home buying/selling process please call and we can talk on the phone, set up an appointment and I can review next steps, timelines, and discuss your goals.
Kate's Testimonials
"It was a pleasure to work with Kate. Her charismatic attitude and attention to detail made the process feel easy. I was delighted to find the perfect buyer for a place I called home for fourteen years. I would enthusiastically recommend Kate Weis and The Alvarado Group."
-Tina Albert, June 2016.
"Kate was great to work with. She was organized and communicated well throughout the process. We highly recommend her!"
--Robin & Carl
"The Alvarado Group was recommended to me by some friends when my contract was up with another Realtor. I had already moved out of town and was anxious about carrying my condo through the winter months. Kate was wonderful to work with! She was reasonable and realistic with the price, creative with ways to drum up interest, and I got an offer in the dead of winter not long after I listed! I would recommend The Alvarado Group and Kate to anyone – they know their stuff and are great to [...]
Karen O., Madison
"We could not have asked for a better agent than Kate. She was very responsive and flexible, and helped us find the perfect home. In this competitive market, she helped us write a good offer that was accepted right away. Throughout the process her knowledge and expertise helped us foresee problems and avoid any major issues. Even when we had some last minute problems arose, she helped us problem solve and get us in our house on time. I highly recommend her!!!"
- Margaret Burkhart
"Working with Kate to buy our house was a great decision. After being out of the state for a few years it was extremely helpful to have someone to give us more information about the neighborhoods we were looking at and the market in this area. Kate really listened to what we were looking for in a house and pushed us to look at houses we originally had dismissed. We couldn't be happier that we listened to her! We never would have looked at the house we ended up buying without Kate. [...]
Katie and Matt
"Our family LOVED working with Kate and Sara with the Alvarado Group. As exhausting and frustrating buying and selling a home can be, everyone at the Alvarado Group actually made the process enjoyable and rewarding! We truly felt supported from listing to closing and highly recommend the Alvarado Group to anyone looking for an invested and caring real estate partner!"
Sara Finger - Warmuth
"I had a fantastic experience working with Kate and the Alvarado Group. Kate is extremely knowledgeable about the market and all of the details of the home buying and negotiation process. She is just great to have on your side. She is prompt, very professional, and a pleasure to work with! As a buyer, my path for finding a new home was long, and Kate stuck with me through the entire process. She always put my best interest first, and I ended up very happy with my new home! Thank you so [...]
~Rebekka
"We had our second fantastic experience with Alvarado Group, first as sellers a couple of years ago, and this time as buyers. Kate Weis was our agent both times, and we benefited greatly from her professionalism, her knowledge of the market, her prompt attention to our needs, and her clear and patient guidance. When it comes time for another real estate transaction, you'll be seeing us again!"
- Brad Wolbert & Rebecca Karoff
"We worked with Kate on both the buying and selling side. She always strove to make the process as smooth as possible for us. We especially appreciated how available, prompt and responsive she was when we had questions or needed to discuss anything. Her calm and positive attitude put us at ease and made what is normally a very stressful experience more fun and enjoyable. We have already recommended Kate and The Alvarado Group to friends and will continue to do so!"
~Happy Clients 2016
"Kate was prompt and never lost her sense of humor, even when I lost mine. She seems quite comfortable with stressful situations (as buying and selling a home can be), and is eager to be of service. I'd work with her again in a moment."
Linda Mundt, Linda Mundt Design