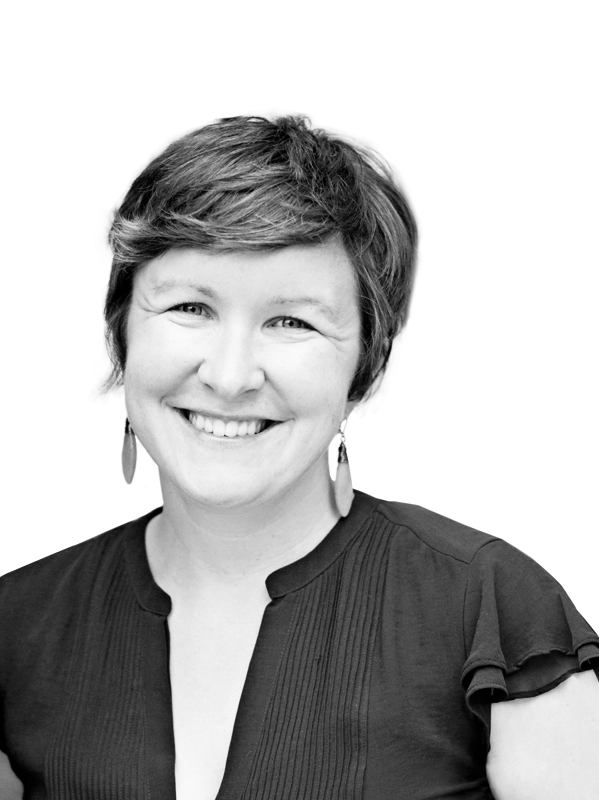 Broker Associate | Alvarado Real Estate Group
Alvarado Real Estate Group
1914 Monroe St
Madison, WI 53711
Email Phone: 608.251.6600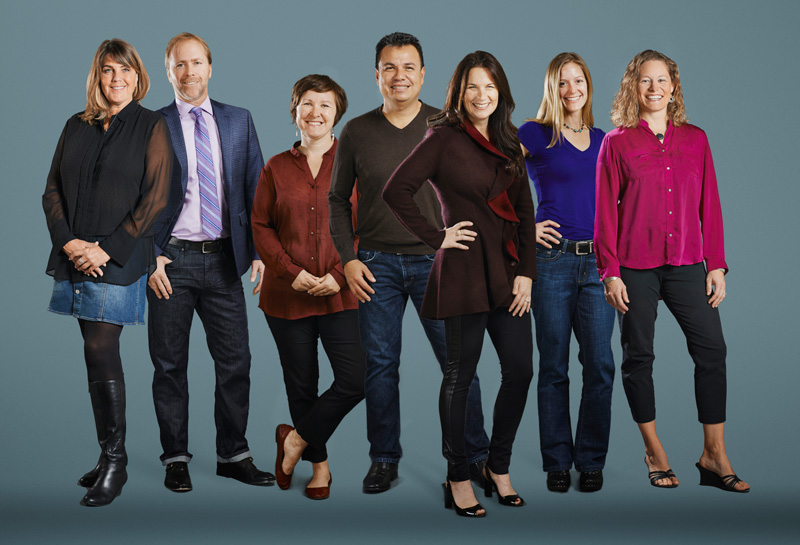 About Kate
I have lived, worked, and played in Madison since 2000 and fully enjoy Madison's vibrant and changing seasons. With family roots extending back four generations, Madison has always been my true home. I grew up in the Northwoods of Wisconsin, skiing, hiking, canoeing, and enjoying all things outdoors, all the while fostering a love of learning, writing, travel, and history. UW-Madison's allure drew me here for school and I spent the years following graduation serving this community in various social work and nonprofit positions.
Continuing to build upon my foundation of community work, I currently serve on the Board of Directors for The Road Home, a nonprofit organization working towards long-term sustainable solutions to end homelessness for families with children in Dane County. I also thoroughly enjoy my weekly French conversation class over dinner at the French House on the UW campus.
I entered a career in real estate through the back door of social work and have found endless rewards working with clients to help them realize their goals and dreams and assist them through their transitions. This business isn't just about the houses and closings, it is truly about the people, the clients we serve, and the circumstances that bring them to the major transition that moving creates. We strive to provide exceptional service to our clients by consulting, educating, advising, and negotiating in your best interest each step of the way.
Whether you are a growing family simultaneously selling and buying (it can seem daunting but we've got you covered), a young professional seeking urban living in a downtown condo, relocating for a job change and need to sell quickly, or a retiree deciding when to sell the family home or after the death of a loved one, you deserve a trusted and understanding partner in the process to help navigate and coordinate all aspects of a successful move specific to you and your situation.
I reached out to Sara Alvarado to mentor and train me in my early stages of my career and we quickly realized we are a fantastic team and her knowledge, experience and perspective adds massive value to me and our clients. Teamwork is an important piece for the success of our transactions for our clients and you will notice the difference – efficiency, attention to detail, and exceptional professionalism – with our transaction coordinator and closing systems.
If you are curious to learn more or ready to start the home buying/selling process please call and we can talk on the phone, set up an appointment and I can review next steps, timelines, and discuss your goals.
Kate's Testimonials
"We worked with Kate on both the buying and selling side. She always strove to make the process as smooth as possible for us. We especially appreciated how available, prompt and responsive she was when we had questions or needed to discuss anything. Her calm and positive attitude put us at ease and made what is normally a very stressful experience more fun and enjoyable. We have already recommended Kate and The Alvarado Group to friends and will continue to do so!"
~Happy Clients 2016
"It was a pleasure to work with Kate and Madeline! They were both prompt, professional, and patient with my many questions. With their help I was able to accept an offer on my house within 3 days and, complete both the sale of my home and purchase of a new home in less than 45 days. I would definitely recommend Alvarado Group to my friends and family."
--Rachel
"Working with Kate was awesome! The thought of selling my house was so daunting to me, and she made it simple. Everything turned out better than expected. I sold it for more than I thought I would, I sold it faster than I thought I would, and it was all so efficient and organized. I loved working with Kate!"
~Jackie
"We gave Kate a tough one, and she stuck with it and brought us a good buyer. She is very professional and forthcoming with information. We felt confident that she represented our best interests and we were always updated on any developments. All-in-all a very good experience."
~Larry & Christie Homstad
"The Alvarado Group made buying and selling our homes simple and enjoyable. Kate was fantastic. She listened and was patient while we were buying, and jumped into action to help get us organized to sell. She made us feel confident in our decisions and in the Alvarado Group. We wouldn't hesitate to work with them again, but it probably won't happen very soon!!!"
- Lauren Millar
"We can't say enough good things about Kate Weis. She is so knowledgeable of the Madison market and was patient throughout the entire process as she helped us find the right house for us. As first-time buyers, Kate's experience and positive attitude gave us such piece of mind during our search."
- Andrew & Kari
"Kate was great to work with. She was organized and communicated well throughout the process. We highly recommend her!"
--Robin & Carl
"Our experience with Kate and the Alvarado Group was very satisfying. We were first time home buyers and had a lot of questions, which Kate always found the answer for us and explained everything so that we clearly understood. The process of house searching ended up being fun, Kate was so helpful in assisting us figuring out what our priorities were, and we really respect Alvarado's mission and values. Thank you for everything, we are so grateful that we had the opportunity to work [...]
Nathan and Junice
"Kate was awesome. She helped us navigate a fast-paced and intense transaction where everything happened too fast, and provided advice, guidance, and reassurance every step of the way. Her knowledge of the local real estate climate was top notch and she maneuvered us through the process with confidence. Very happy with Kate and would recommend to anyone."
- Brant and Amy
"I meet with dozens of people a week and have a lot of great conversations but rarely do I walk away truly inspired. Kate inspires me. In the little time I spent with her I felt like she is such a shining example of what it is to get involved and give of oneself for the betterment of others."
Mike Zilli, referral partner, Fairway Mortgage