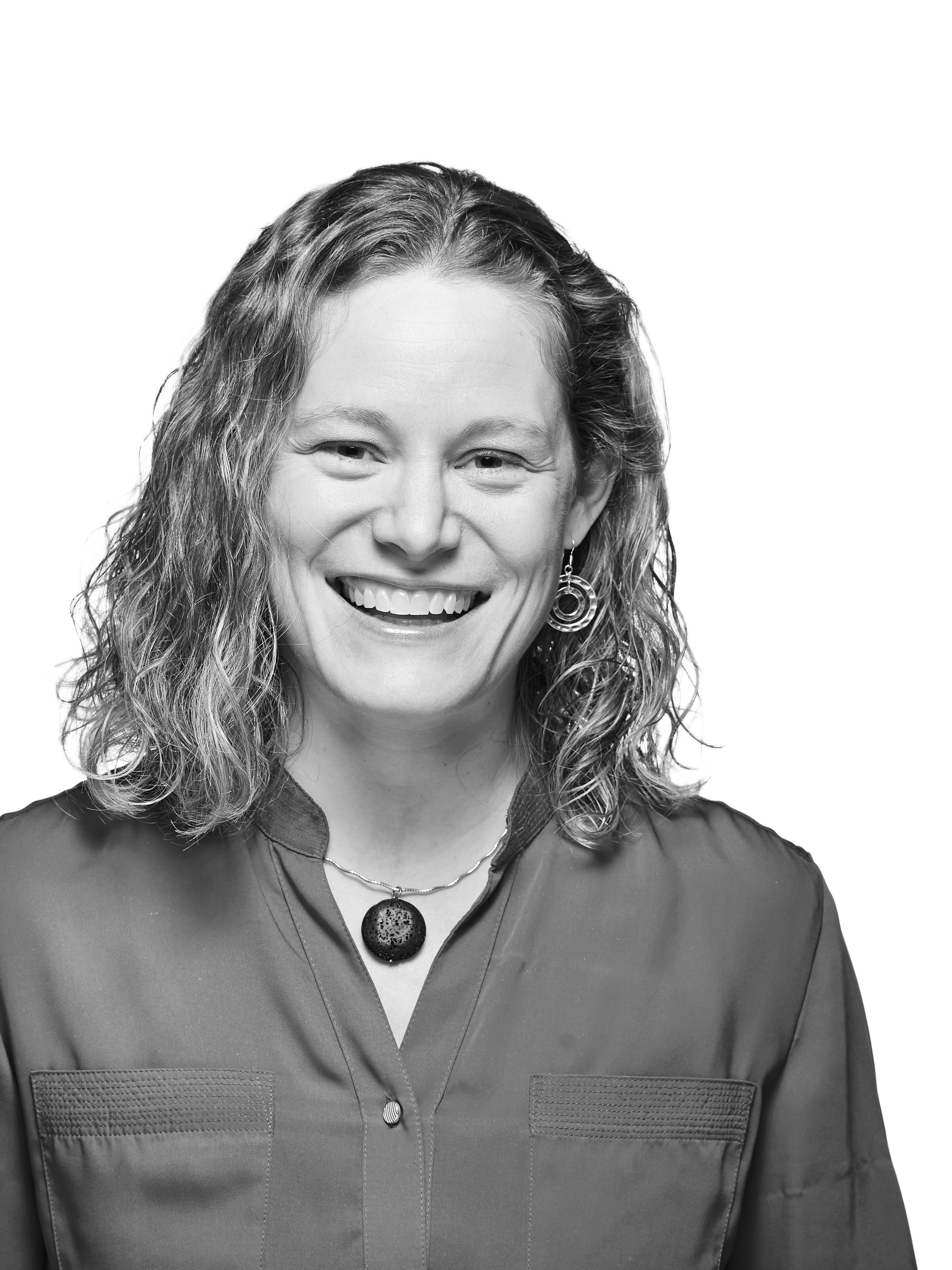 Broker Associate | Alvarado Real Estate Group
Alvarado Real Estate Group
1914 Monroe St
Madison, WI 53711
Email Phone: 608.251.6600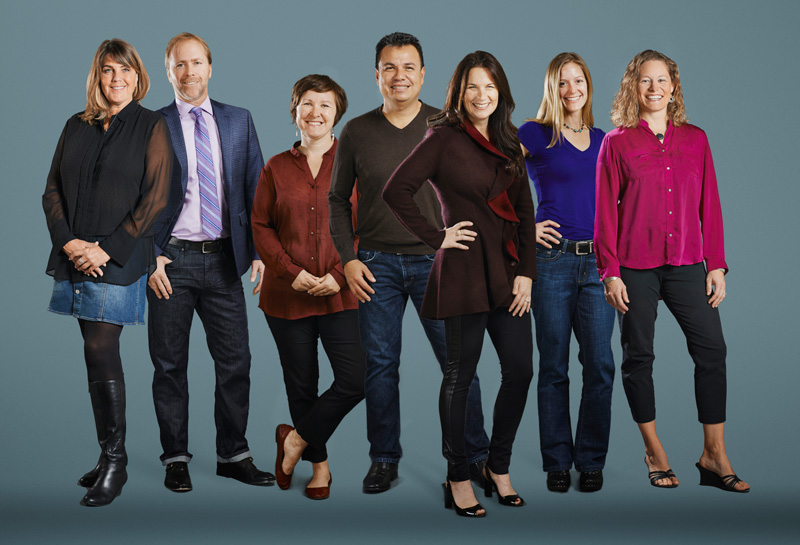 About Julie
My training in real estate began on the back of my parents' bike in the Chicago area when I was 3yrs. My parents, who owned a local real estate brokerage, explained to me the importance of location in real estate and pointed out examples of valuable home improvements in my neighbors' yards. However, like many young adults, I resisted the family business by spending 12 years teaching in the public education system. When finally in 2014, I jumped ship and joined the real estate business and have felt right at home ever since!
My open and honest advice helps sellers prepare their home for the market with staging advice, pricing expertise and professional photos in order to shine in today's social media marketing. By educating my sellers and providing excellent communication, they are able to net a maximum amount with the least amount of stress in the sale of their home.
Buying a home is both an investment and an emotional decision; therefore, I focus on listening to the needs of my clients and helping them reach their goals. By understanding the process and the market, I am able to negotiate the best possible terms for my clients for their new home.
Investing in real estate is my specialty! Knowledge, expertise and informed, I am able to present all information to my investors so that they can make a solid decision for buying and selling an investment property.
Real Estate Education Includes:
Real Estate Negotiation Expert
Pricing Strategy Advisor
Associate Real Estate Broker
Buying and Selling Investment Property Expert
Property Management Advisor
Second Home and Vacation Property Expert
Julie's Testimonials
"Working with Julie Colmar to find our new home was a great experience. I knew I liked her from day one. She was quick to respond no matter what time or in what way we contacted her. She made herself available around our schedules and met us whenever and wherever we chose. When we had an accepted offer on the home we chose, she was so excited for us. She was truly an ally throughout the process. I will be handing her card out to my friends who are looking to move."
- Stephanie & Jon
"Julie was great, provided me with a tour of properties in the right area, with the price range in mind. She was punctual, knowledgeable, attentive, accommodating and very patient. She also followed up with any additional questions that I had about the properties. We loved Julie from the very first time we met with her and just knew it was an instant match!"
- Shannyn & Aaron
"Julie is a fantastic realtor and really knows her stuff. I had a not so great experience with a previous realtor and she knocked it out of the park for me. She sold my condo for over asking price in literally in just a few day. She is the only realtor that I will ever work with and is a genuinely good person who you can trust."
- Jaymz Blackmer
"Ms. Colmar was very helpful. She is exceptionally friendly and easy to work with. Julie is very knowledgeable about the process and she found us homes to view with our desired qualities. Julie is exceptional with communication and made the whole process of finding and buying a new home very smooth. We would definitely work with her again."
- Stacie & Brian
"Julie served us with enthusiastic help and good advice throughout the process. She found us an excellent home inspector. She was very responsive (we never had to wait for a reply), and always on time. Very thorough and a pleasure to work with."
- Happy Clients
"Prior to meeting Julie my husband and I had considered not using a real estate agent as we had been looking at houses and watching the market for months before being ready to buy. With so much information available online we thought we were pretty knowledgeable and might be able to negotiate a better price without having to pay agent's fees. It was pure luck that I happened to have a conversation with Julie which later led to an agreement and quickly became the best thing we could [...]
- Happy Clients
"Julie was great to work with. She worked around my quirkiness to meet my high demands and expectations while looking for my first home, on a low budget. We worked together to find the home of my dreams. Julie worked tirelessly to meet the short turn around deadlines to write offers on a very competitive sellers market. Given the market, I thought I would be looking for a home for months and months. I reached out to Julie by e-mail on March 1st, 2018. We met and she got to know my [...]
- Charlyn
"Julie was amazing. She did a wonderful job listening to our request and found us our dream home. I will tell everyone interested in selling or buying a home about Julie. We are completely satisfied. I am still amazed that Julie was able to find us a home with all of our requests within such a short period of time. In addition, she was very support throughout the whole process from our first meeting until closing."
- Desiree & Paul
"Thank you Julie for all you did for my daughter. The house is awesome and I know she is very proud and happy, which means the world to me."
- Anna
"Excellent realtor! Knowledgeable, energetic, personable. She accommodated OUR schedule when showing us homes. She found us the perfect home in the perfect location. Julie was our advocate. Will highly recommend her to our friends and will surely use her again."
- Claire & Jeff