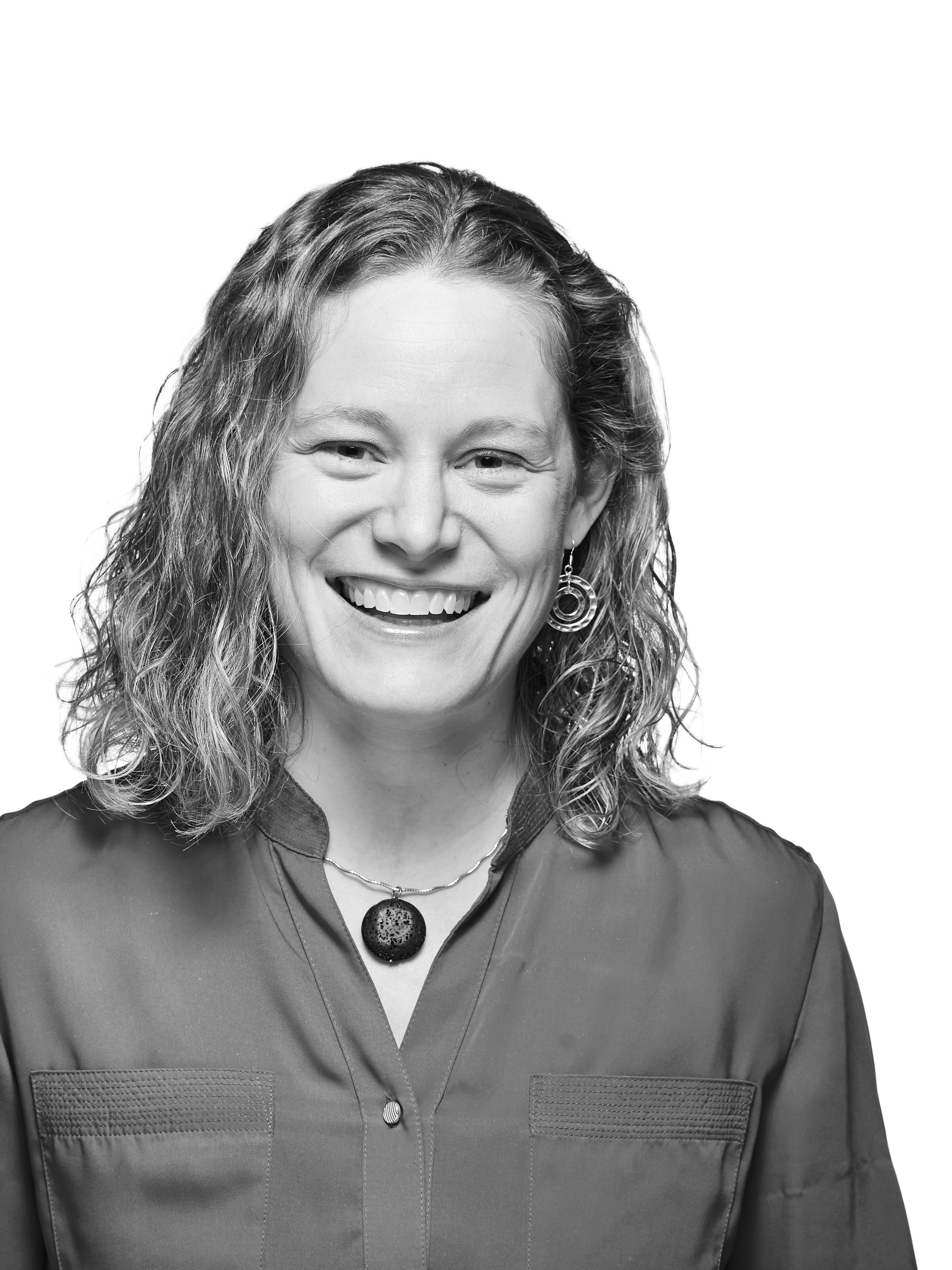 Broker Associate | Alvarado Real Estate Group
Alvarado Real Estate Group
1914 Monroe St
Madison, WI 53711
Email Phone: 608.251.6600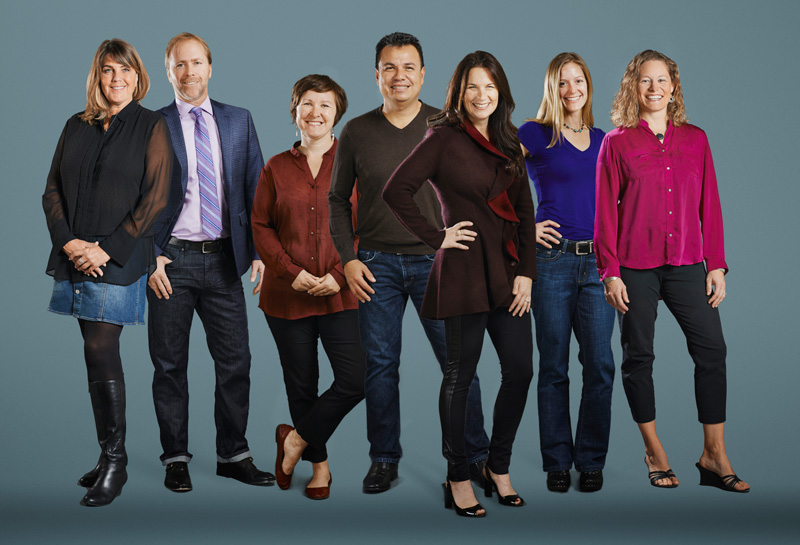 About Julie
My training in real estate began on the back of my parents' bike in the Chicago area when I was 3yrs. My parents, who owned a local real estate brokerage, explained to me the importance of location in real estate and pointed out examples of valuable home improvements in my neighbors' yards. However, like many young adults, I resisted the family business by spending 12 years teaching in the public education system. When finally in 2014, I jumped ship and joined the real estate business and have felt right at home ever since!
My open and honest advice helps sellers prepare their home for the market with staging advice, pricing expertise and professional photos in order to shine in today's social media marketing. By educating my sellers and providing excellent communication, they are able to net a maximum amount with the least amount of stress in the sale of their home.
Buying a home is both an investment and an emotional decision; therefore, I focus on listening to the needs of my clients and helping them reach their goals. By understanding the process and the market, I am able to negotiate the best possible terms for my clients for their new home.
Investing in real estate is my specialty! Knowledge, expertise and informed, I am able to present all information to my investors so that they can make a solid decision for buying and selling an investment property.
Real Estate Education Includes:
Real Estate Negotiation Expert
Pricing Strategy Advisor
Associate Real Estate Broker
Buying and Selling Investment Property Expert
Property Management Advisor
Second Home and Vacation Property Expert
Julie's Testimonials
"We had a slightly unusual situation - seeking a home to meet the needs of out of town parents and an adult daughter. Julie was the perfect bridge between the "generations" and helped us keep our focus on the goal - a successful offer and closing. We found her to be attentive, knowledgeable, and so very pleasant. She guided our process expertly and remained confident and optimistic throughout. In fact, Julie outline every step in the sequence with reminders about important [...]
- Gina & Christopher Koeppl
"Julie Colmar is an amazing realtor, as well as an all-around amazing person. Her ability to work with maximal effort throughout the entire selling/buying process is astounding. She was available to answer every question we had. She listened to our desires and met them at every turn. Julie understands the real estate market and contract negotiation better than anyone I've ever met. She advocated for our best interests continuously. Hire Julie Colmar. You will be so glad you [...]
- Julie
"Ms. Colmar was very helpful. She is exceptionally friendly and easy to work with. Julie is very knowledgeable about the process and she found us homes to view with our desired qualities. Julie is exceptional with communication and made the whole process of finding and buying a new home very smooth. We would definitely work with her again."
- Stacie & Brian
"Julie helped our family buy our first home. It was a great experience and we got the house we wanted (which is not easy in this market). Julie took the time to show us many listings, listened to what we liked and didn't like about each, and really helped us decide what was most important in our search. She found us the perfect house, helped us write a competitive offer, and guided us through the closing process. She even had great recommendations for contractors after we closed. We [...]
- Brian Burger
"Julie served us with enthusiastic help and good advice throughout the process. She found us an excellent home inspector. She was very responsive (we never had to wait for a reply), and always on time. Very thorough and a pleasure to work with."
- Happy Clients
"This was our first home buying experience, and Julie let us know what to expect throughout the searching and closing processes and was always quick to answer our questions. With how quickly houses are selling in the current market, Julie's always-positive personality provided a much needed calming influence. When we came across the right house for us, Julie helped us to do everything we could to put forward a competitive offer. Her list of recommended vendors (inspectors, [...]
- Jason Patton
"Prior to meeting Julie my husband and I had considered not using a real estate agent as we had been looking at houses and watching the market for months before being ready to buy. With so much information available online we thought we were pretty knowledgeable and might be able to negotiate a better price without having to pay agent's fees. It was pure luck that I happened to have a conversation with Julie which later led to an agreement and quickly became the best thing we could [...]
- Happy Clients
"Julie was exactly what we needed as we bought and sold with her. She walked us through the process of selling a house and got us an over asking price offer. She helped us prepare our house, gave suggestions for things to fix up and what to not waste money on. During the buying process she kept us calm and helped us get our dream home in a tough buying market. Her knowledge is exceptional and she always made us feel like our questions were valid and that she had all the time in the [...]
- Paige Bessick
"I actually found Julie on Zillow. I contacted her asking about a listed property and to also feel her out as possible buyer's agent for my fiancée and I. Her response from the beginning was prompt, informative, concise and cordial. This style of communication was consistent throughout the whole process and all the way to the day of closing. We quickly decided to go with her to advise us and we are very satisfied that we did. Julie quickly demonstrates that she has is driven [...]
- Perebrya
"Excellent realtor! Knowledgeable, energetic, personable. She accommodated OUR schedule when showing us homes. She found us the perfect home in the perfect location. Julie was our advocate. Will highly recommend her to our friends and will surely use her again."
- Claire & Jeff