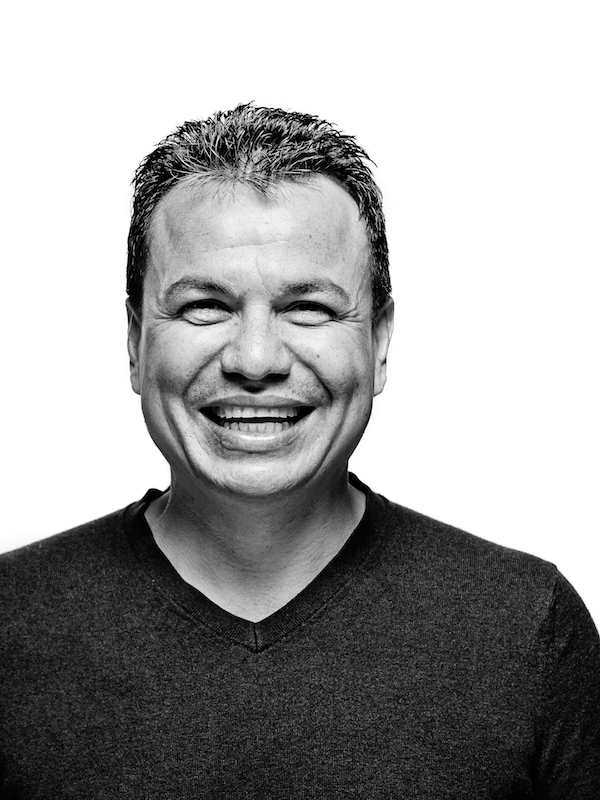 Principal Broker | Alvarado Real Estate Group
Alvarado Real Estate Group
1914 Monroe St
Madison, WI 53711
Email Phone: 608.251.6600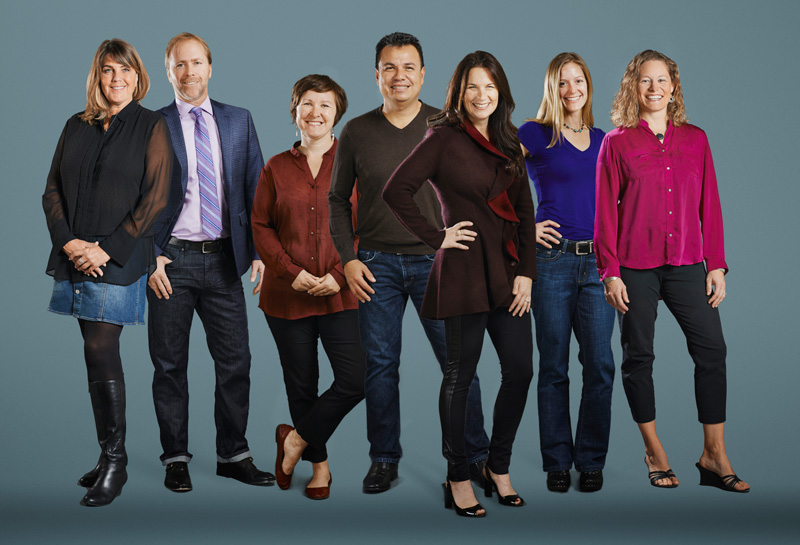 About Carlos
I was born and raised in Puerto Vallarta, Mexico but have been proud to call Madison home since 2002. I discovered my entrepreneurial spirit at an early age, and opened my own restaurant a couple of blocks from the ocean in 1996. This is also where I discovered my love for providing (and experiencing!) top-notch customer service. I met Sara in Mexico, and we moved to Madison with our young son in 2002. While I might never forgive her for the winters, I do love the community here.
When I first came to Madison, I entered banking to get a greater understanding of the financial industry. While it was a good fit for my detail-oriented brain, Sara and I hoped that we could create a healthier balance of work/life/family with me joining her in real estate. I brought my financial savvy and caring client services to the Alvarado Group as a licensed real estate consultant in 2006, and now serve as both an agent and as the company's Principal Broker. I enjoy serving both buyers and sellers, and have experience in commercial real estate. I love working with people, and nothing can match the thrill of helping someone find the perfect home.
I am a lifelong learner, and am constantly working to be able to better serve my clients. In addition to being an Accredited Buyer's Representative (ABR) and having a Green designation, I have also taken courses on commercial investment. I am currently fulfilling a long-time dream of getting my degree in business from Edgewood College.
I stay involved with the Hispanic community in Madison through my work with the Madison-Tepa Sister City Project, and am a previous board member of the Latino Chamber of Commerce. While full-time work and school don't leave me much time for fun, I still make time to play soccer (now in the Old Man League!) and love watching my older son play goalie for Madison West.
Carlos's Testimonials
"Thanks to the Alvarado Group, we enjoyed our home-buying experience. Carlos adjusted to our busy schedules and maintained his positive attitude and great energy throughout, even on those days when we visited 10+ houses. Thanks to his good advice, dedication and patience, Abby and I found the perfect home to welcome little Isaac to. [...]
– Manuel, Abby & Isaac Vasquez
"A nombre de mi esposa y familia queremos agradecer a The Alvarado Real Estate Group y en especial a Carlos Alvarado por el trabajo profesional y atencion que nos brindo en la busqueda de la casa de nuestro gusto, asi como su asesoria y apoyo personal que hizo que se convirtiera en una gran experiencia. Muchas gracias!"
– Angelica & Familia
"Our experience with the Alvarado Group could not have been better. It was our first time buying a home in a very competitive seller's market, so we were expecting a very stressful period before we started the process. From the beginning, Carlos was very calm and reassuring. He was always available to discuss the many questions and concerns we had while looking at homes and weighing our options. Carlos always had our best interests in mind and gave us great advice. What we valued [...]
-Grant Armstrong & Ana Ceballos
"We were very fortunate to have worked with Carlos Alvarado. Carlos was always available to show us homes that we were interested in. He answered our question honestly and when he didn't have the answers, he researched them for us. After multiple offers had failed, we started feeling that we would never purchase a home. But [...]
- Pa & David
"Queremos agradecer a Carlos de El grupo Alvarado de Bienes Raices por su ayuda tan valuable en la compra de nuestra casa, su servicio y atencion fue profesional, es por eso que con mucho gusto les recomendamos la representacion del grupo Alvarado a la hora de que decidan comprar su propia vivienda."
– Juan & Adriana
"Estamos muy agradecidos con el Grupo Alvarado de Bienes Raices y por hacer de nuestro proceso de compra de casa mas sencillo y facil. Ahora estamos disfrutando de nuestro hogar. Al senor Carlos Alvarado muchas gracias por su ayuda, representacion profesional y lo mas importante su honestidad."
– Familia Julian!
"Deseamos compartir la alegria de haber encontrado esta hermosa casa. La ayuda, amistad y paciencia brindada por Carlos fue fundamental para encontrar una casa que ha superado nuestras expectativas. Gracias Carlos y Alvarado Group por el gran trabajo que hicieron. Muy agradecidos!"
– Josh & Kathy
"Somos la familia Reyes y le damos gracias a Carlos Alvarado por ayudarnos a comprar nuestra casa. Sin l, nuestro sueo no se podria haber hecho realidad y ahora toda la familia esta muy contenta en nuestra casa. Con esfuerzos y claro con la ayuda de alguien tan dedicado a su trabajo y pensando en ayudar a latinos como nosotros que somos [...]
– Familia Reyes Cabrera
"Thanks to all at the Alvarado Group I was able to find the perfect place for me. From the time we started looking it took us less than two months before I closed on the property. Carlos didn't waste my time showing me places that were outside my price range or outside the location where I was looking. He would also pick me up at work [...]
– Joe
"Carlos and the Alvarado Group were fantastic at guiding us through the home buying process. They made themselves available to answer questions and shared their knowledge with us. Carlos made us feel comfortable with our decision to purchase our home. He made sure we knew what we were getting and it never felt like it was just a sale for him. Carlos and the Alvarado Group were very personable and made us feel as though we were their only client. We could not have bought our first home [...]
Brad & Lydia, Fitchburg