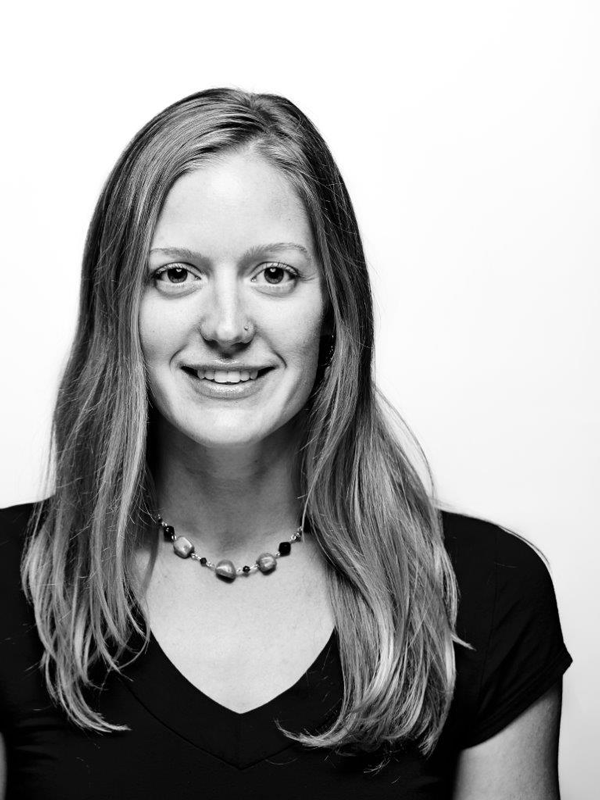 Broker Associate | Alvarado Real Estate Group
Alvarado Real Estate Group
1914 Monroe St
Madison, WI 53711
Email Phone: 608.251.6600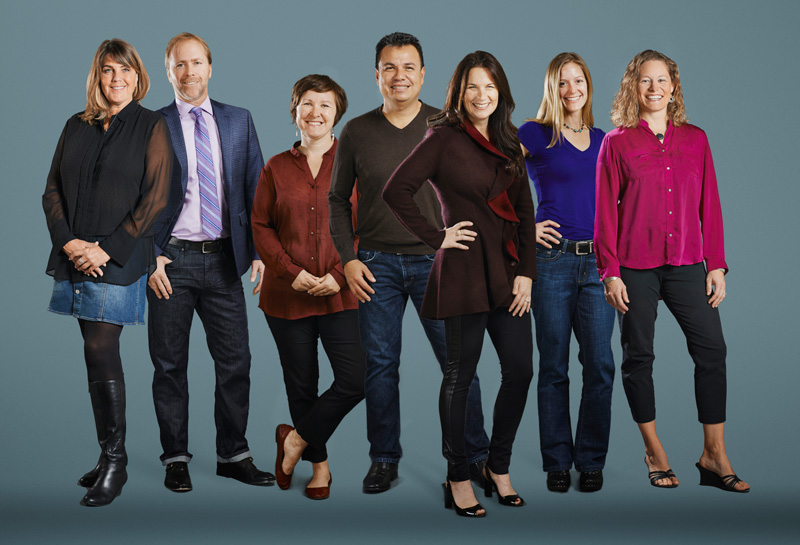 About April
I am a lifetime Madisonian who attended K-12 at Madison public schools and graduated from UW-Madison earning a Bachelor's of Science in Horticulture. My interests in Horticulture include organic farming and ornamental home gardening. Prior to Real Estate, I worked in residential landscaping with native plants, rain gardens, and retaining wall and patio construction. I also have a background in the restaurant industry and value hard work, efficiency, and excellent customer service.
My interest in homes and remodeling began as a young helper on projects with my parents. One of my favorite programs has always been This Old House. I have gone through the construction process of a new home and have learned priceless remodeling knowledge by completing projects such as wall removal, drywall, trim work, tile, and hardwood flooring. I am intrigued by green building techniques, and have had geothermal heating, radiant floor heating, and extra insulation installed in my own homes.
As hobbies, I enjoy volleyball, biking, boating, kayaking, cross-country skiing, and home improvement projects. I especially enjoy spending time with my family, our two dogs, and also with the many wonderful dogs and fellow volunteers at the Dane County Humane Society where I have volunteered since 2006.
I joined the Alvarado Team in 2011 and assist clients with selling and buying. I enjoy helping clients determine options to prepare their homes for sale and successfully meet their goals. I also truly enjoy helping people find their dream homes! The lasting relationships built with people throughout the process are rewarding and fun. I'm proud to say my clients have described me as patient, thorough, knowledgeable, helpful, accommodating, honest, genuine, and professional. You can read some of my past client testimonials here:
April's Testimonials
"April Johnson with the Alvarado Real Estate Group was much more than just our Realtor, she was our project manager. April helped us figure out exactly what we needed to do to sell our house. She helped keep us organized and on task. She recommended a painter, a mason, and a roofer for our renovations. They were all very friendly and affordable, and most importantly, did a great job. April has experience in horticulture and offered great advice on landscaping to add curb appeal. I [...]
- The Lovely-Langer Family
"April was great to work with and I would recommend her to any first-time home buyers. I did already recommend her to some friends who are looking for a house. She struck a good balance of helping us understand everything without overloading us with information. This process could be very confusing but with April I felt like I understood everything from start to finish. She is very knowledgeable about Madison in particular, which is great since we are newer to the area. I could tell she [...]
- Ariel and Jacob
As a mortgage lender, I have worked with April on transactions for mutual clients in the past. I knew from these professional interactions with her, that she would be an excellent realtor to work with when selling our home and buying a new home. As my wife and I started the process, April guided us through every selling and buying step and really took the time to listen to our thoughts and concerns. As we looked at houses to purchase, April always took note of what was important to us in [...]
-Dave and Emily (Eastside)
April gave us all the info we needed to have the house in perfect order the day it hit the market. She wrote a carefully crafted listing that detailed all the great things about the house. We had an accepted offer that first day. What more could you ask for? She nailed it.
-Drew & Kira (Near Eastside)
April Johnson gets the job done and that is what I wanted and needed from day one. I loved her patient, informed and friendly manner at our first meeting. April's ability to really listen is very strong and this was a critical factor in my decision to hire her to sell my home. April knew her markets and what could be done to get the results I desired. The process was fluid and communication was always open and clear. I have great respect for her professionalism coupled with her warm [...]
-Nina (Lake Mills)
"April graciously and willingly went with the flow in our somewhat unconventional home buying and selling process. More importantly, she helped us stay on track so we could get both deals done under very tight time constraints. Home buying and selling is not a fun process but working with April helps you forget that fact!"
- Abby and Mike Brand
ABOVE AND BEYOND Working with April Johnson and the Alvarado team to find our first home was truly a wonderful and rewarding experience. April was always patient and professional as she helped us to navigate the journey to find a home perfect for us. As first-time home buyers we had many, many questions. April went above and beyond to provide us with timely information we needed to make important decisions along the way. Thank you April for your expert guidance! We are [...]
-Martha and Korey (Near Eastside)
April Johnson was everything we were hoping for in a realtor. Her personal knowledge and experience in home remodeling and landscaping provided a valuable perspective while searching for homes as well as after we had an accepted offer and were dreaming for the future. We now are proud owners of our first home and would recommend April and Alvarado Group to anyone looking to buy a home in the Madison area!
-Brian and Laura (Eastside)
April was very helpful to me as a first time home buyer. She has a wonderful mixture of honesty, integrity and professional skill. I received plenty of individualized attention I am not sure I would have gotten from an agent from a larger firm. It took some time given Madison's tight market but she kept at it. I highly recommend her.
-Diane (Near Westside-7 competing offers and Diane got her perfect house!)
We couldn't be more satisfied in our buying experience with The Alvarado Group. Lead by our realtor April Johnson - supported by Eric Turnquist and others behind the scenes - every detail was handled in a professional and timely manner. Working with a tight timeline, April was flexible with our schedules, responsive to our needs, and worked quickly to ensure we found a place in time. Her knowledge, patience and humor were exactly what we needed during a stressful time. We can't [...]
-Kelly and Dane (Westside Condo)