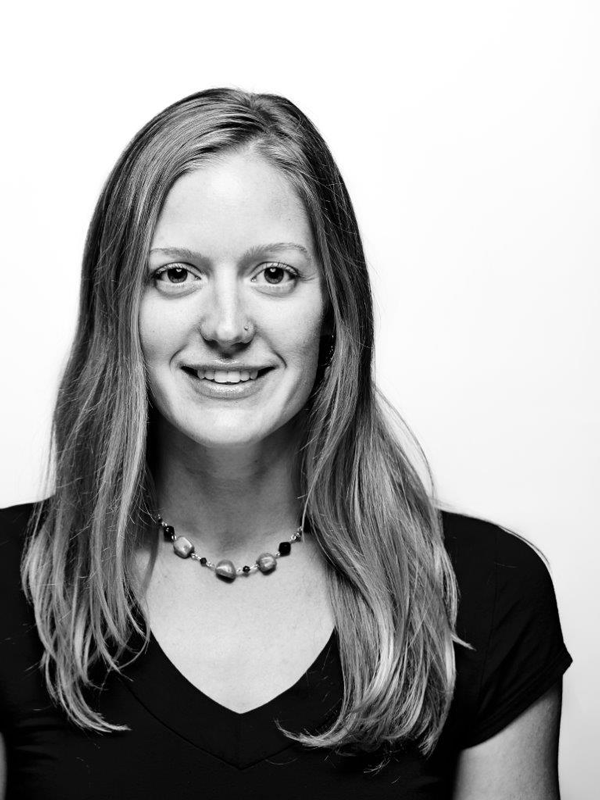 Broker Associate | Alvarado Real Estate Group
Alvarado Real Estate Group
1914 Monroe St
Madison, WI 53711
Email Phone: 608.251.6600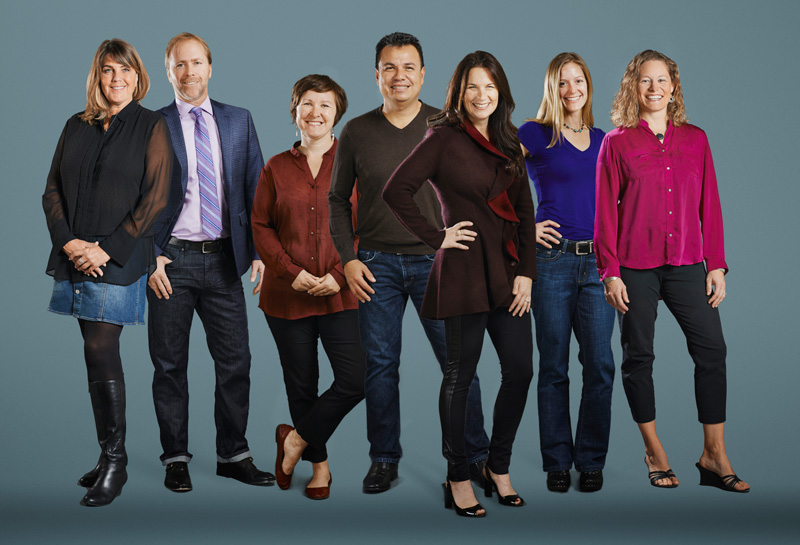 About April
I am a lifetime Madisonian who attended K-12 at Madison public schools and graduated from UW-Madison earning a Bachelor's of Science in Horticulture. My interests in Horticulture include organic farming and ornamental home gardening. Prior to Real Estate, I worked in residential landscaping with native plants, rain gardens, and retaining wall and patio construction. I also have a background in the restaurant industry and value hard work, efficiency, and excellent customer service.
My interest in homes and remodeling began as a young helper on projects with my parents. One of my favorite programs has always been This Old House. I have gone through the construction process of a new home and have learned priceless remodeling knowledge by completing projects such as wall removal, drywall, trim work, tile, and hardwood flooring. I am intrigued by green building techniques, and have had geothermal heating, radiant floor heating, and extra insulation installed in my own homes.
As hobbies, I enjoy volleyball, biking, boating, kayaking, cross-country skiing, and home improvement projects. I especially enjoy spending time with my family, our two dogs, and also with the many wonderful dogs and fellow volunteers at the Dane County Humane Society where I have volunteered since 2006.
I joined the Alvarado Team in 2011 and assist clients with selling and buying. I enjoy helping clients determine options to prepare their homes for sale and successfully meet their goals. I also truly enjoy helping people find their dream homes! The lasting relationships built with people throughout the process are rewarding and fun. I'm proud to say my clients have described me as patient, thorough, knowledgeable, helpful, accommodating, honest, genuine, and professional. You can read some of my past client testimonials here:
April's Testimonials
The Alvarado Group represented our home in a very professional and effective way. Their attention to detail, consideration of our expectations, and speed to market was impressive. The most unique differentiation of The Alvarado Group is their approach to an individual and thorough marketing plan for each home. Our house was on the market for less than a week before we had an accepted offer above our asking price! It will be an honor for us to work with The Alvarado Group again in the [...]
-Eric and Christina (Sun Prairie)
Being first time buyers and new to the Madison area had us feeling overwhelmed. We knew we needed help and had met a handful of agents through open houses, but it wasn't until our encounter with April that we were confident about moving forward. Immediately we felt she was very genuine, yet also extremely knowledgeable. Later we would find those first impressions to be more than accurate. We have April to thank for so many of the things we learned along the way and for her [...]
-Russ, Kelly, and Lydia (Northside)
"I thoroughly enjoyed working with April! She showed patience as I worked on downsizing after living in my home for more than 40 years, and had tactful and helpful suggestions on how to prepare my home for sale. Her knowledge and familiarity with the neighborhood was key in marketing the value of my location, as well as the desirable features of my older home. Everything went smoothly and I had multiple offers and it sold in a week! I'd highly recommend April! She [...]
- Carolyn
"April was great to work with and I would recommend her to any first-time home buyers. I did already recommend her to some friends who are looking for a house. She struck a good balance of helping us understand everything without overloading us with information. This process could be very confusing but with April I felt like I understood everything from start to finish. She is very knowledgeable about Madison in particular, which is great since we are newer to the area. I could tell she [...]
- Ariel and Jacob
April was very friendly and likeable from the beginning while maintaining a professional relationship. Once we signed her as our buyer's agent, she worked even harder for us to find the right place for the price we set. Any questions we had she was able to answer or would get back to us right away if she had to do any research. She was there for us every step of the way and even now that we've been in our home for about a month, we know that we can contact her with any [...]
-Ellen and Mel (Eastside)
As a mortgage lender, I have worked with April on transactions for mutual clients in the past. I knew from these professional interactions with her, that she would be an excellent realtor to work with when selling our home and buying a new home. As my wife and I started the process, April guided us through every selling and buying step and really took the time to listen to our thoughts and concerns. As we looked at houses to purchase, April always took note of what was important to us in [...]
-Dave and Emily (Eastside)
I feel very fortunate to have worked with April Johnson as my buyer's agent. As a first time home buyer I had a lot of questions and was a bit overwhelmed by the process of buying a home. April was great at explaining things step by step. She also provided excellent counsel in helping me prioritize and decide what aspects of a home were the most important to me. She was readily available and willing to contact other professionals and do research on my behalf. April is very [...]
-Megan (Southside)
April Johnson was a real pleasure to work with and we will miss seeing her as often as we did! We highly recommend her to anyone in need of a house, complete with counseling on the side. As first-time home buyers set on purchasing an older home, we greatly appreciated her extensive knowledge and expertise. April always made herself available to talk, and was extremely flexible with her time. We looked at dozens of homes, and she always kept the same patient, optimistic demeanor ensuring [...]
-Christina, Michael and Anna (Near Eastside)
ABOVE AND BEYOND Working with April Johnson and the Alvarado team to find our first home was truly a wonderful and rewarding experience. April was always patient and professional as she helped us to navigate the journey to find a home perfect for us. As first-time home buyers we had many, many questions. April went above and beyond to provide us with timely information we needed to make important decisions along the way. Thank you April for your expert guidance! We are [...]
-Martha and Korey (Near Eastside)
Buying a first house is a daunting process. Buying that first house in Madison when the market is booming back, even more daunting. April Johnson at the Alvarado group helped us feel more at ease. She never pressured us into anything that made us feel uncomfortable. She worked with us at all times of the day and night to find the perfect house for us. Thank you!
- Andy and Sam (Westside)