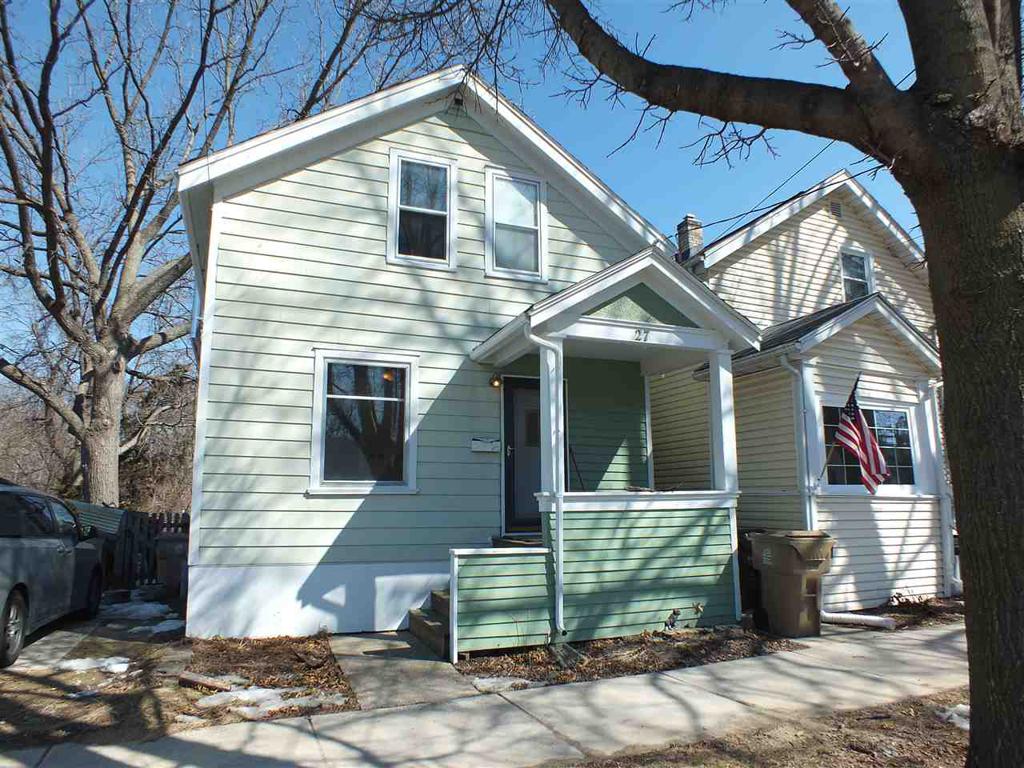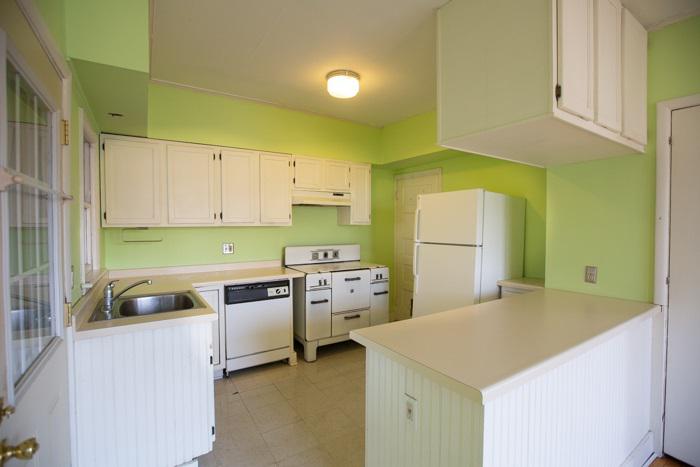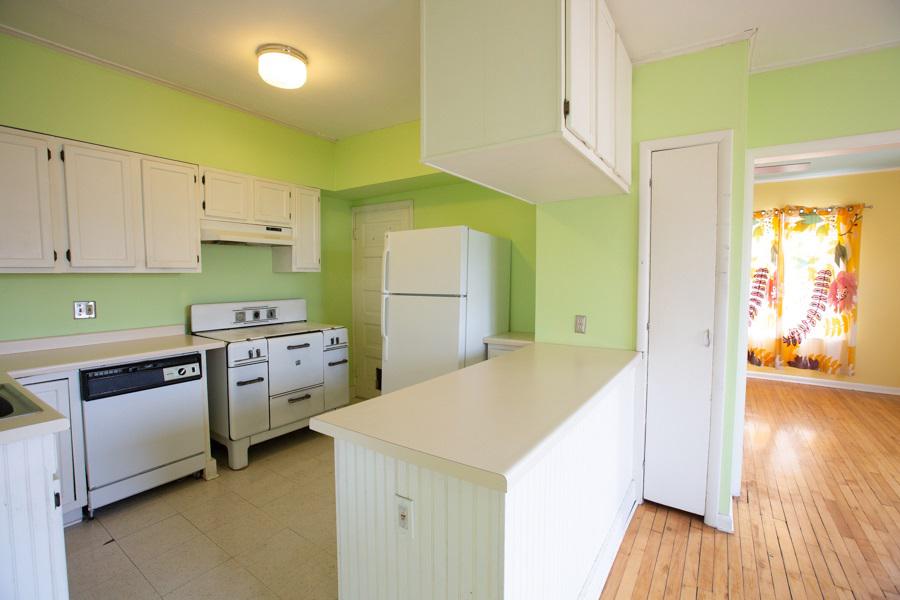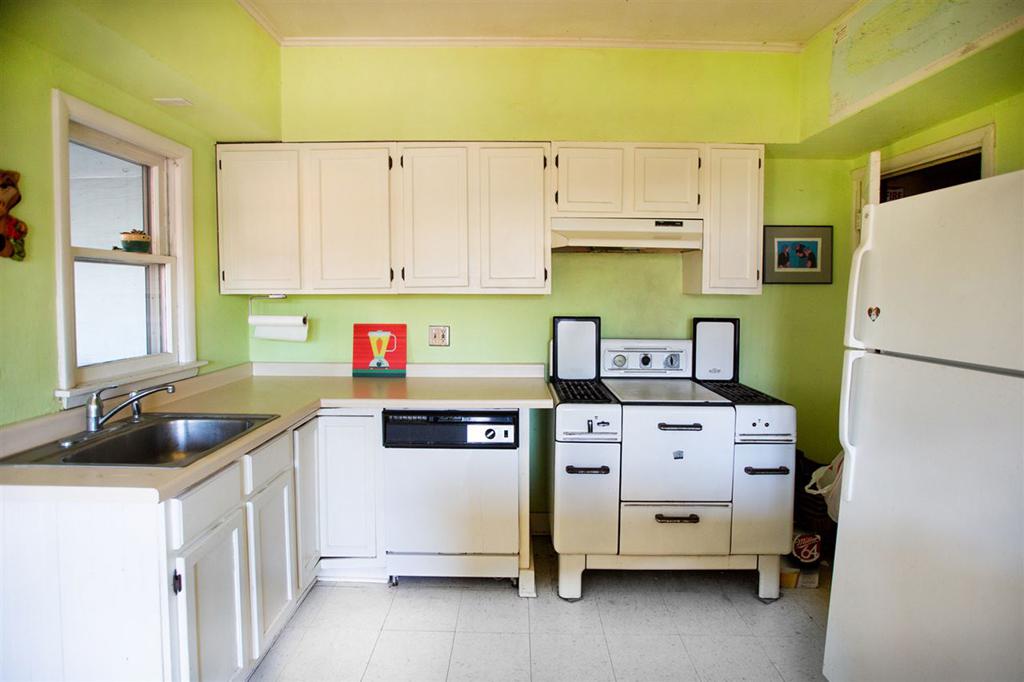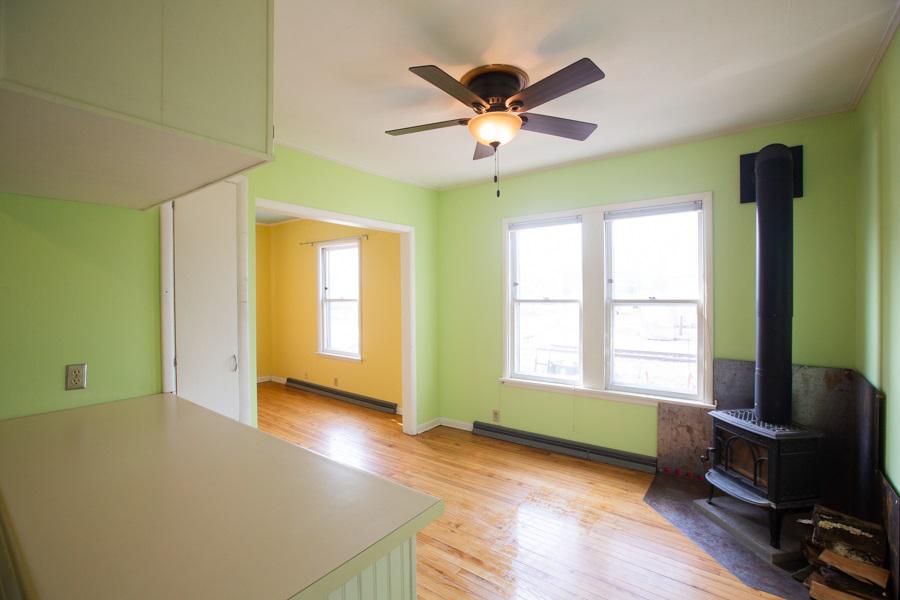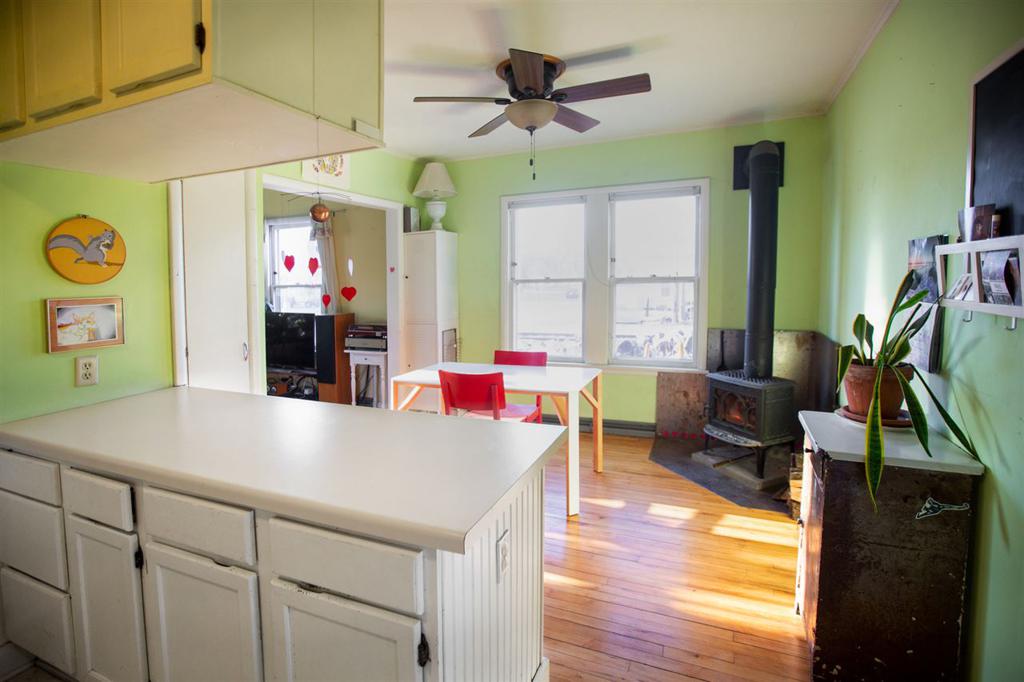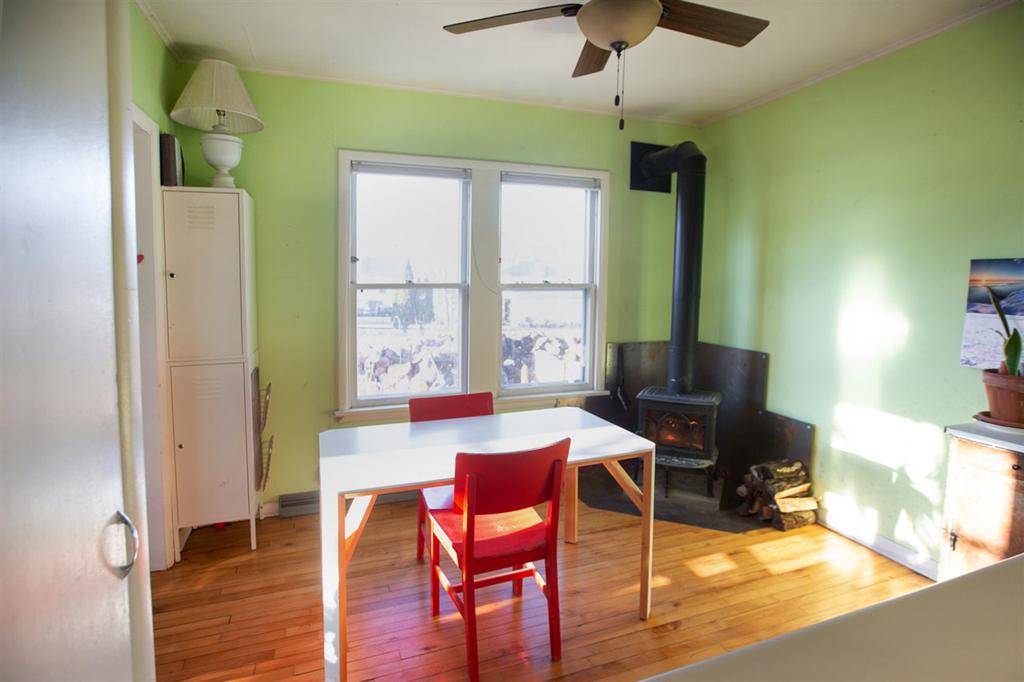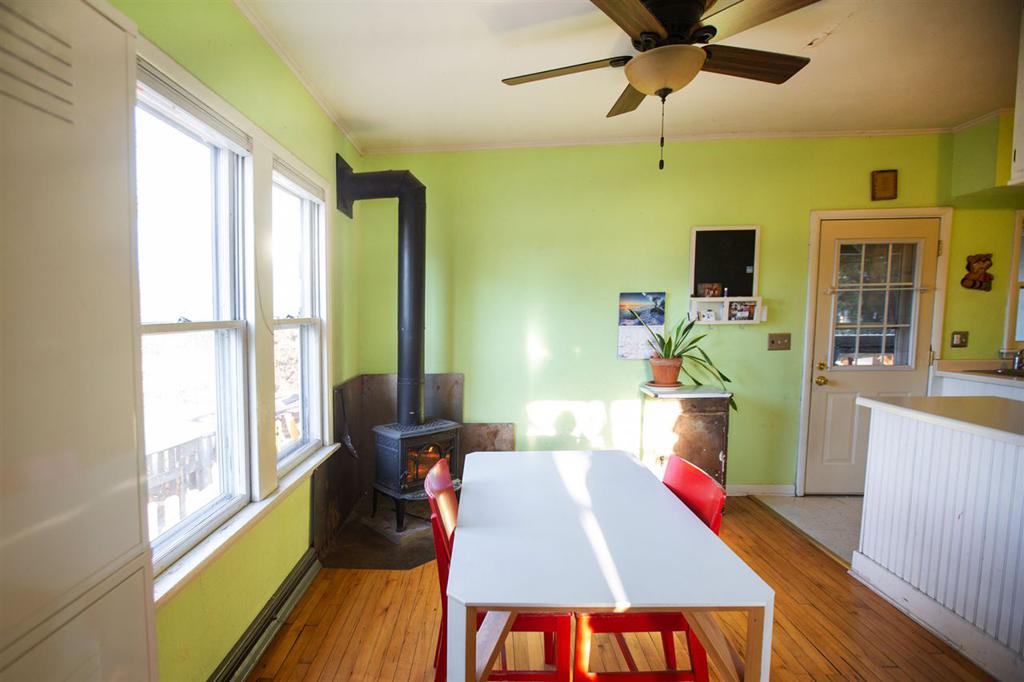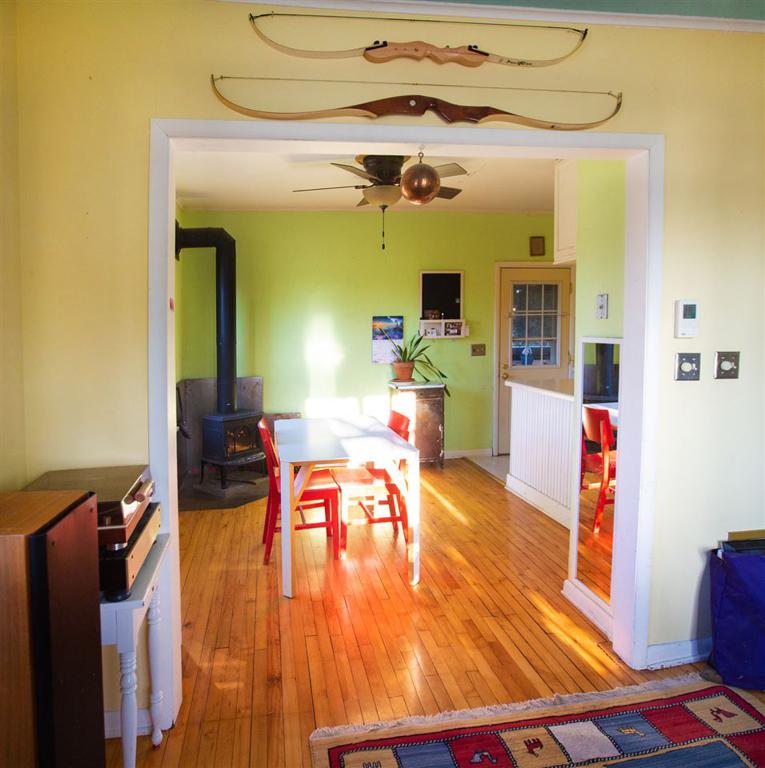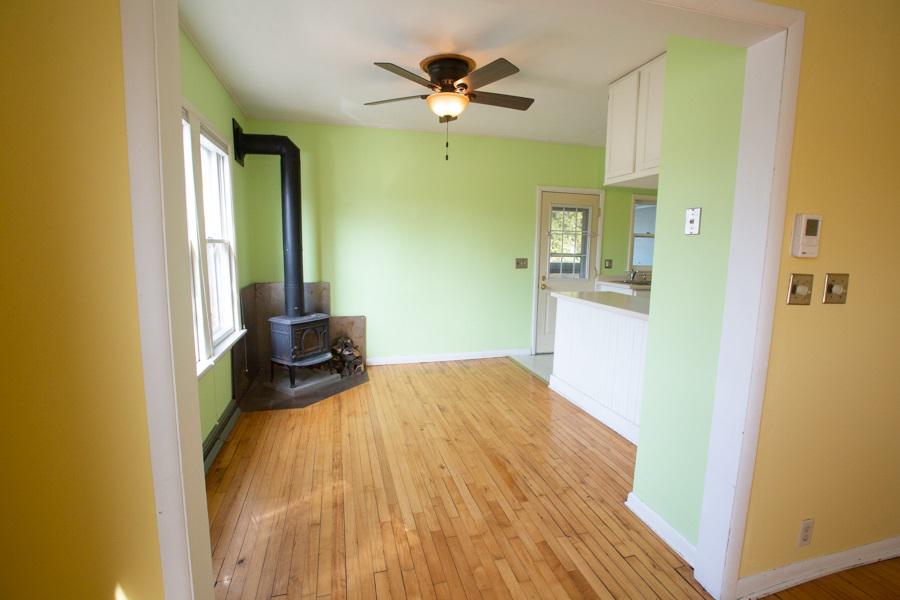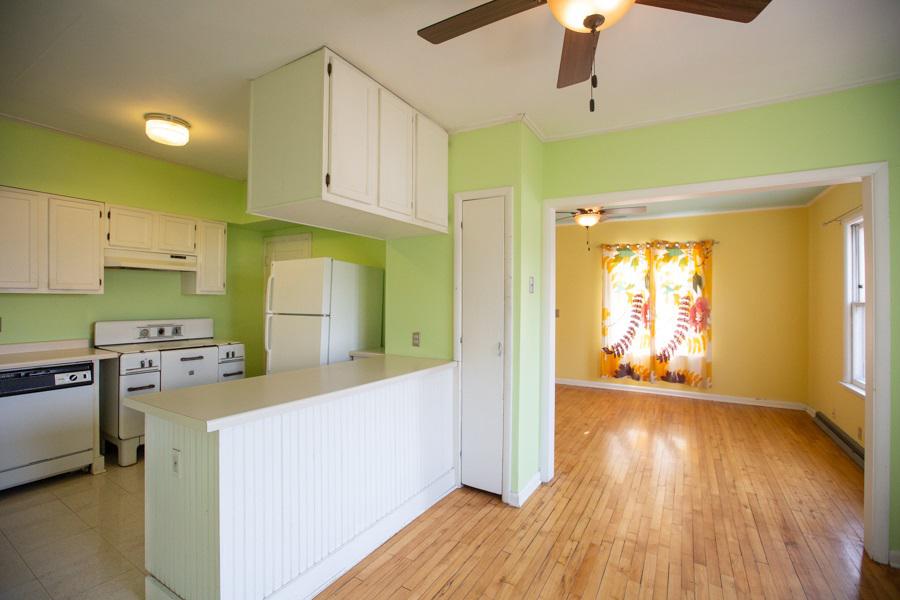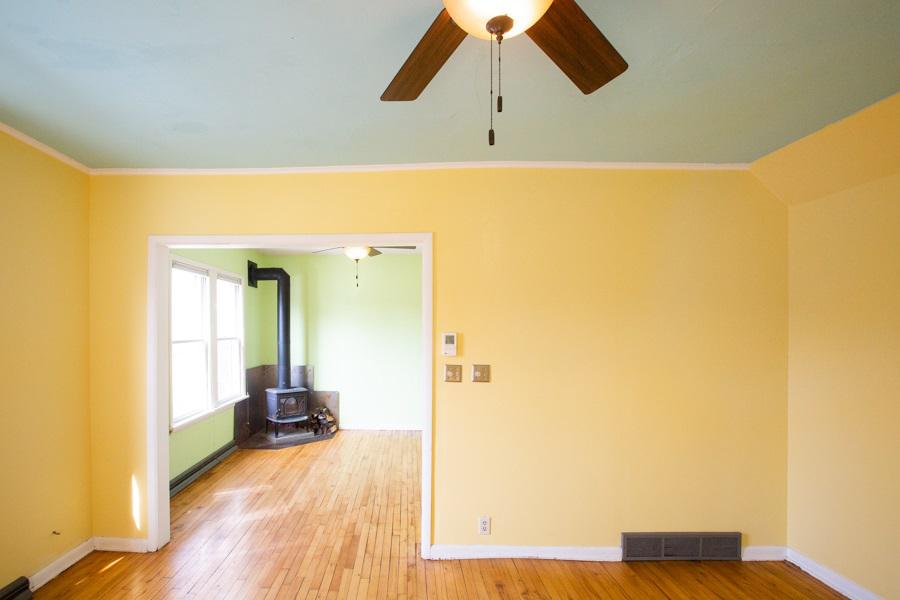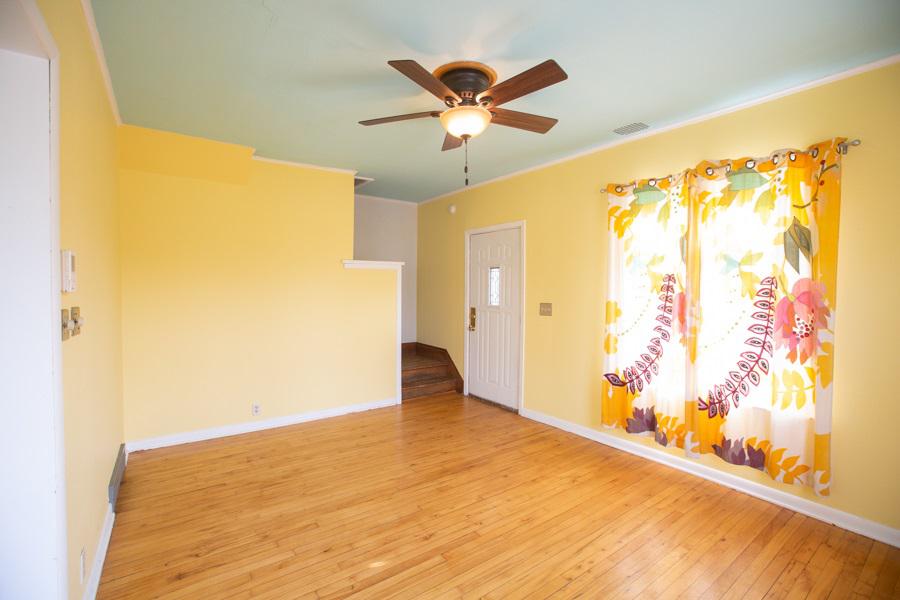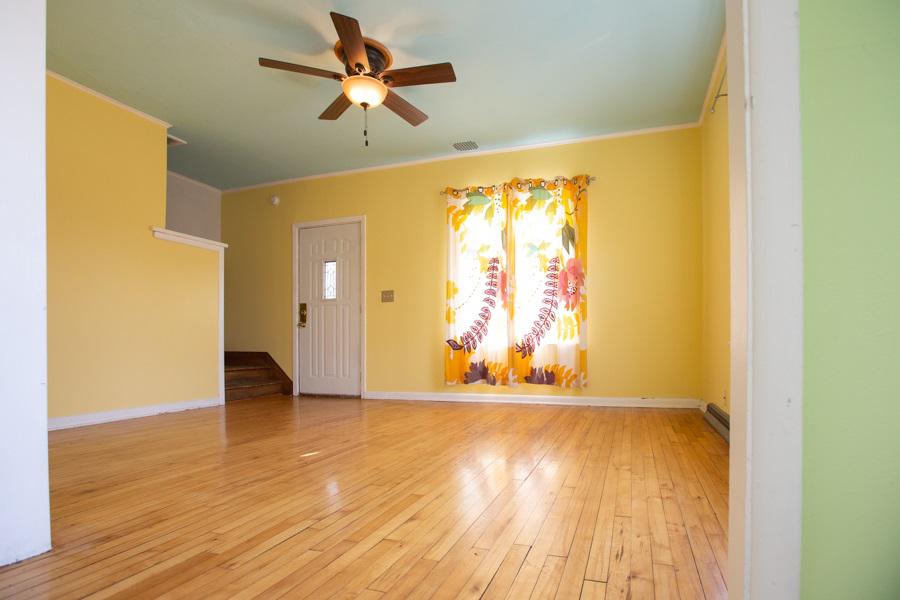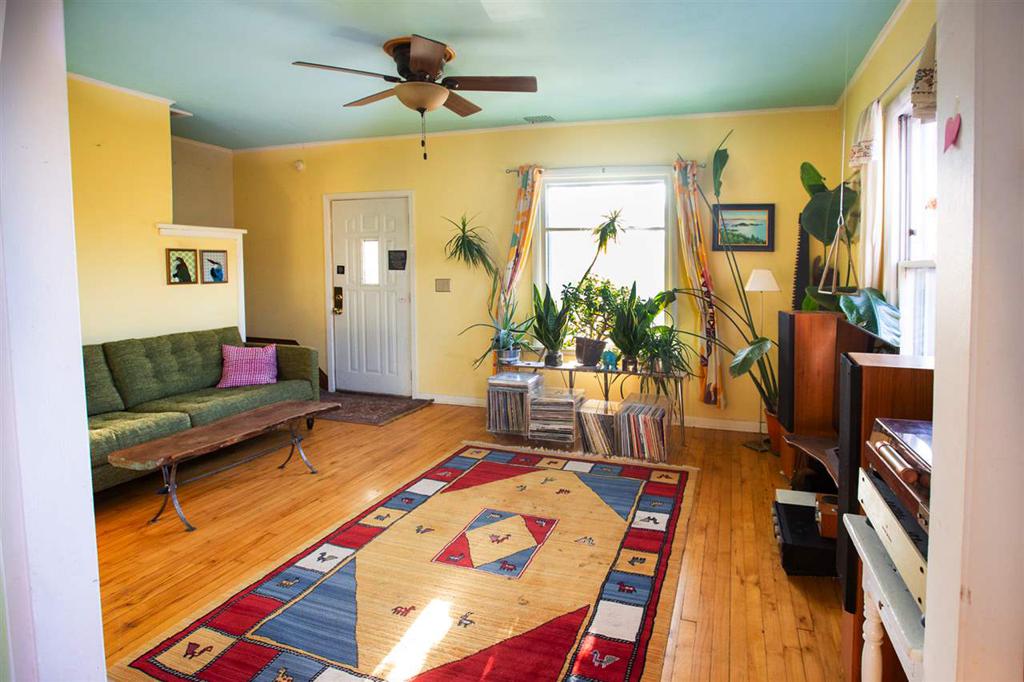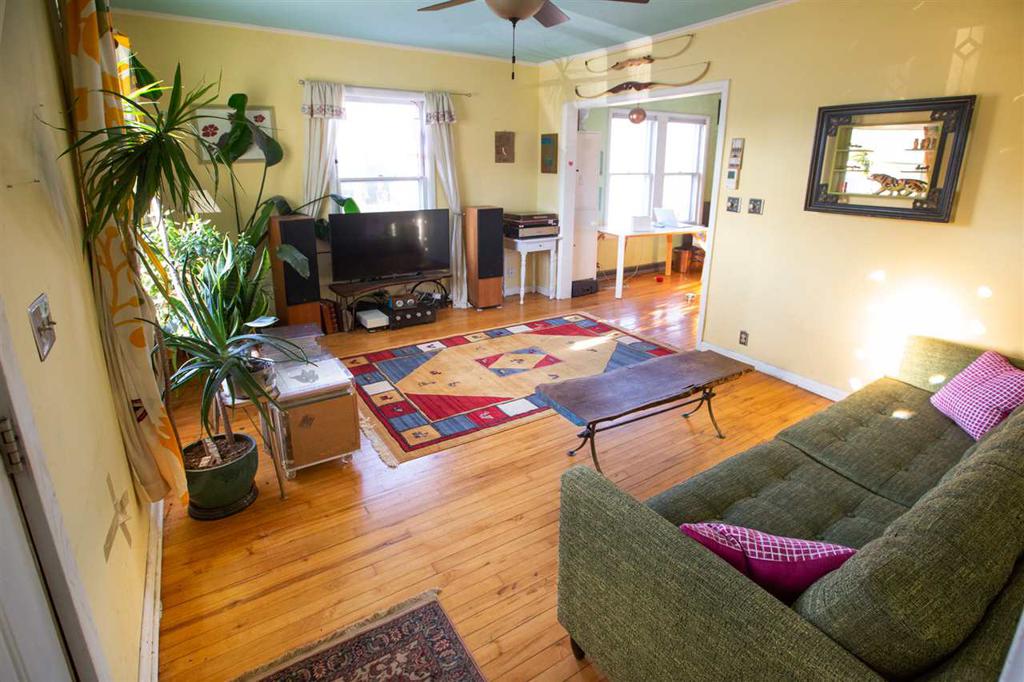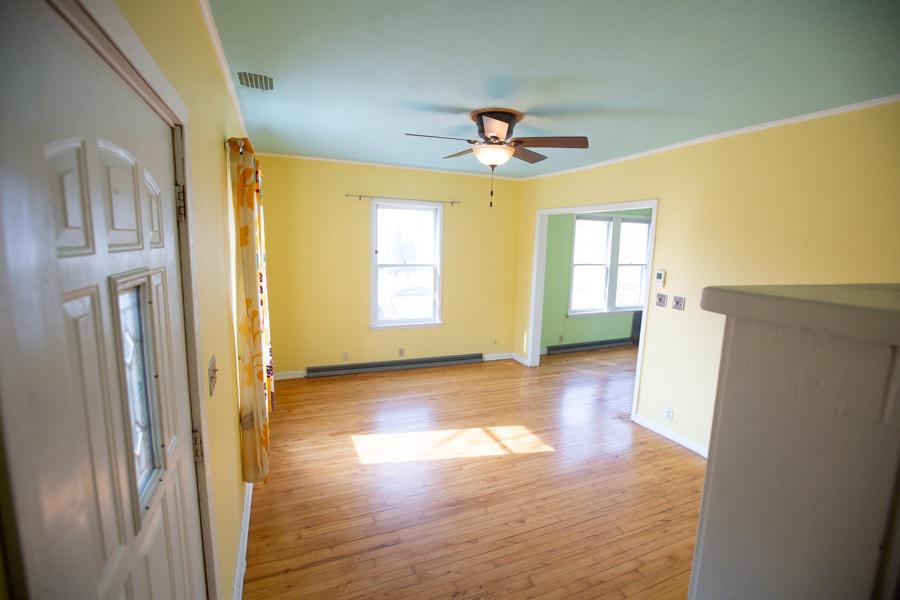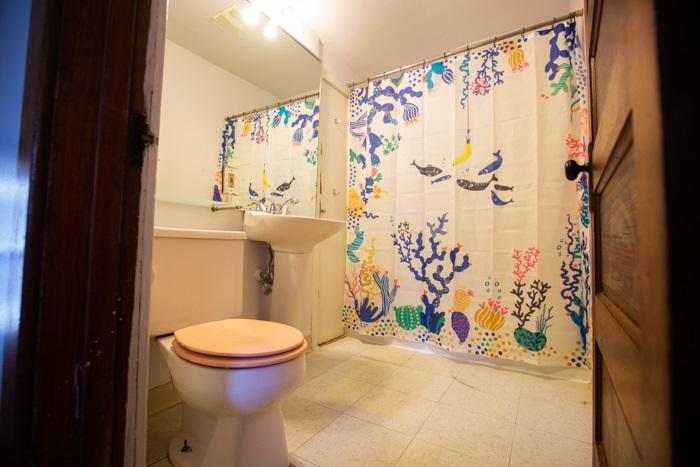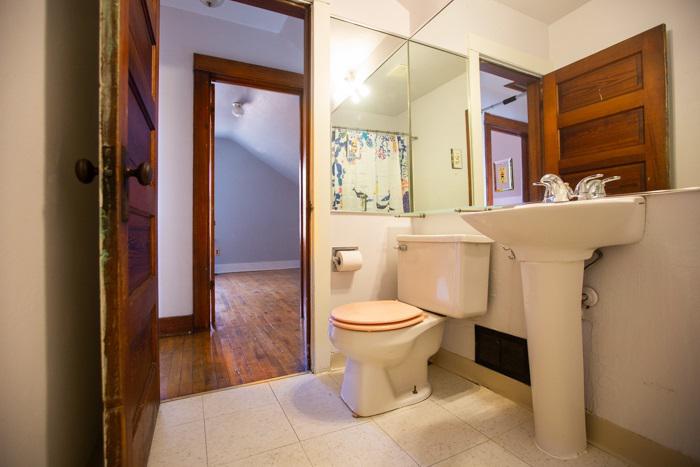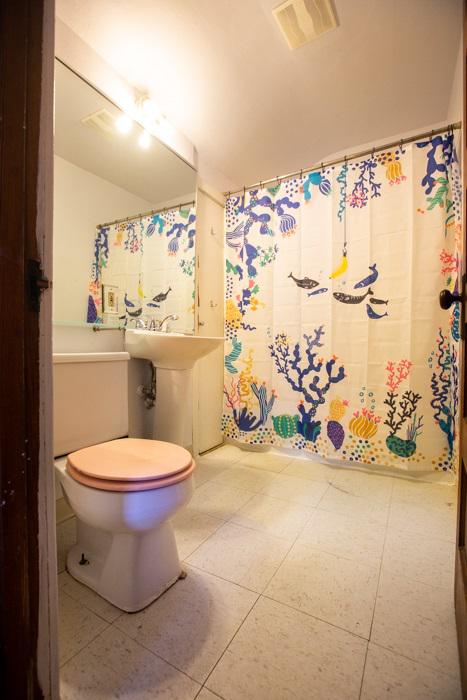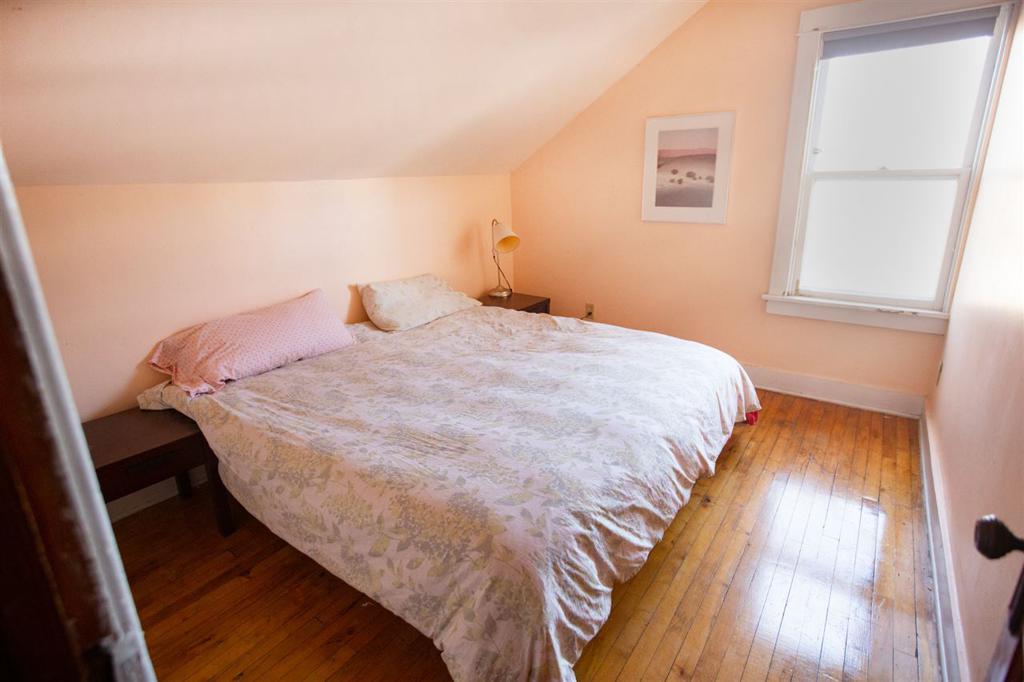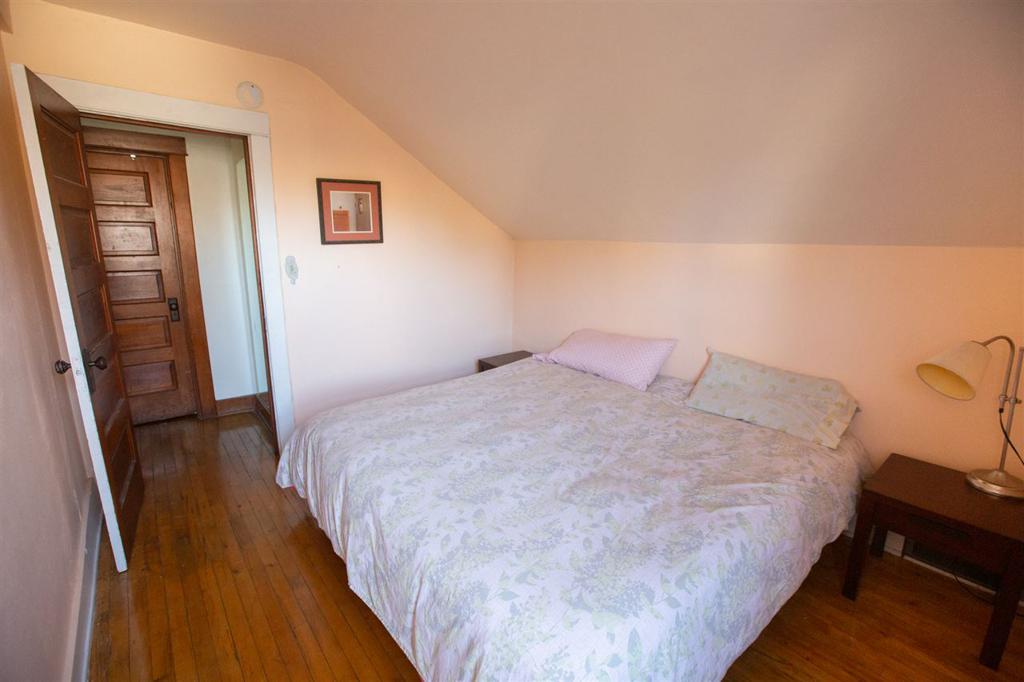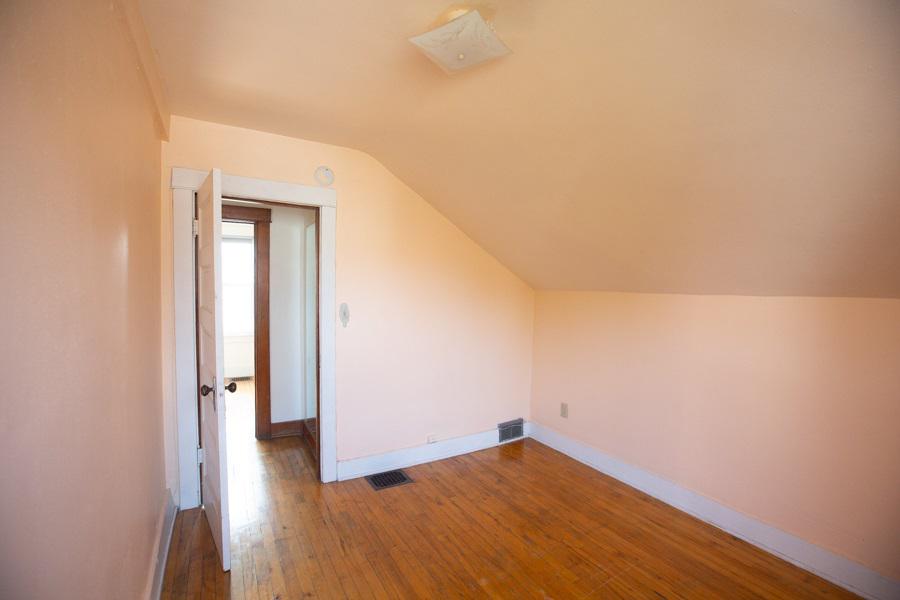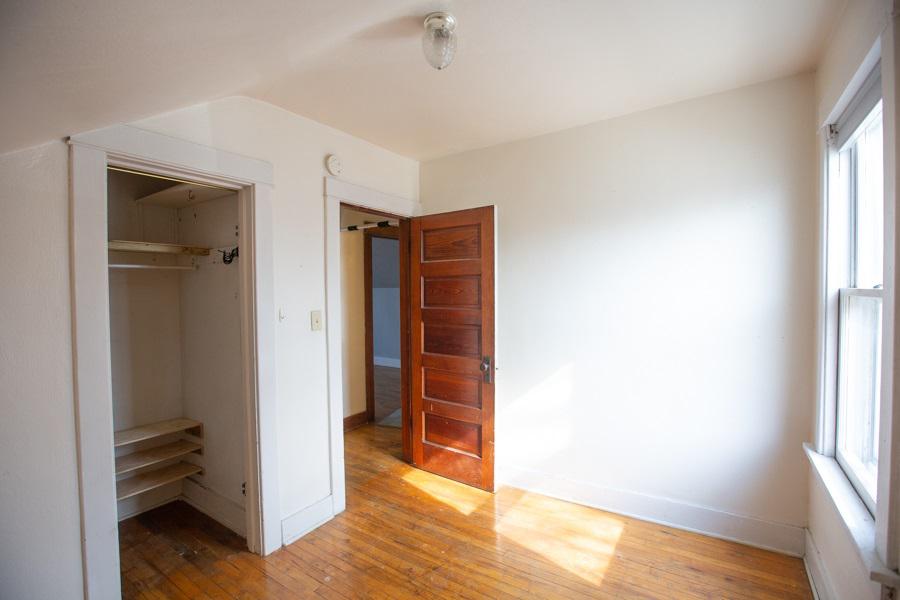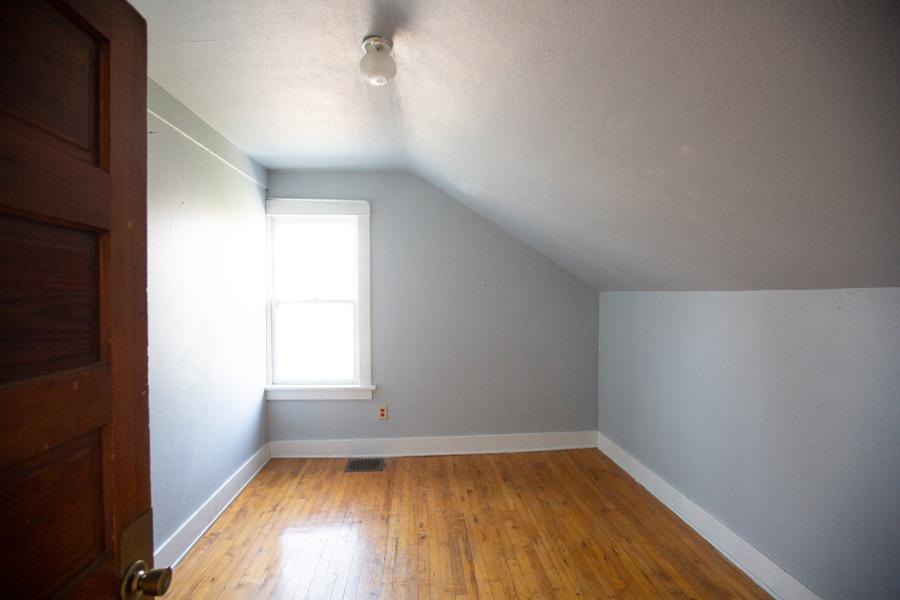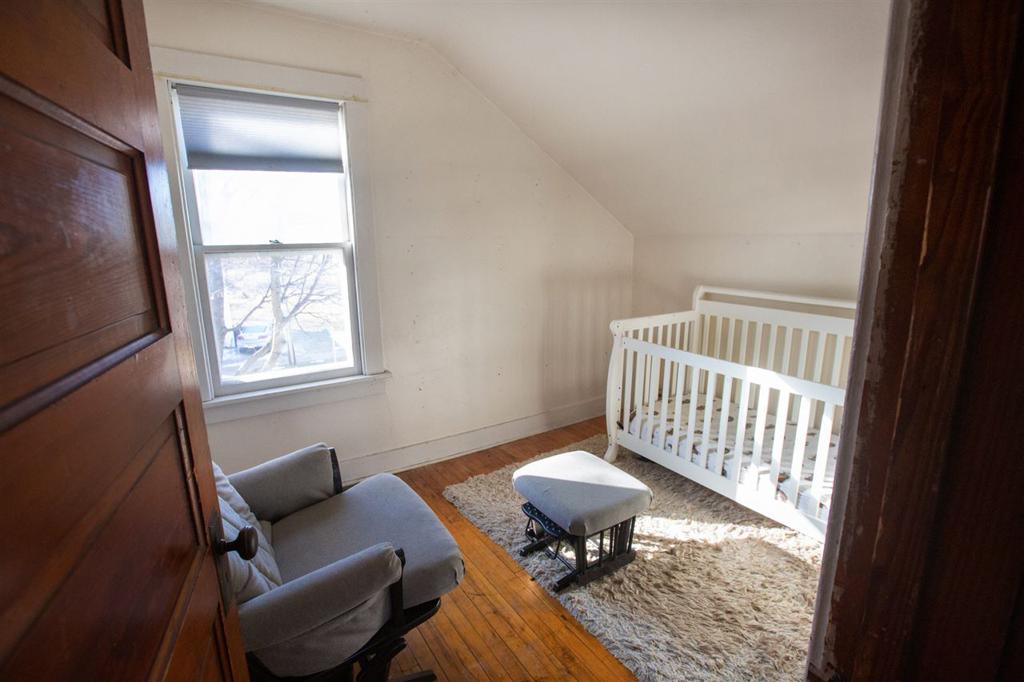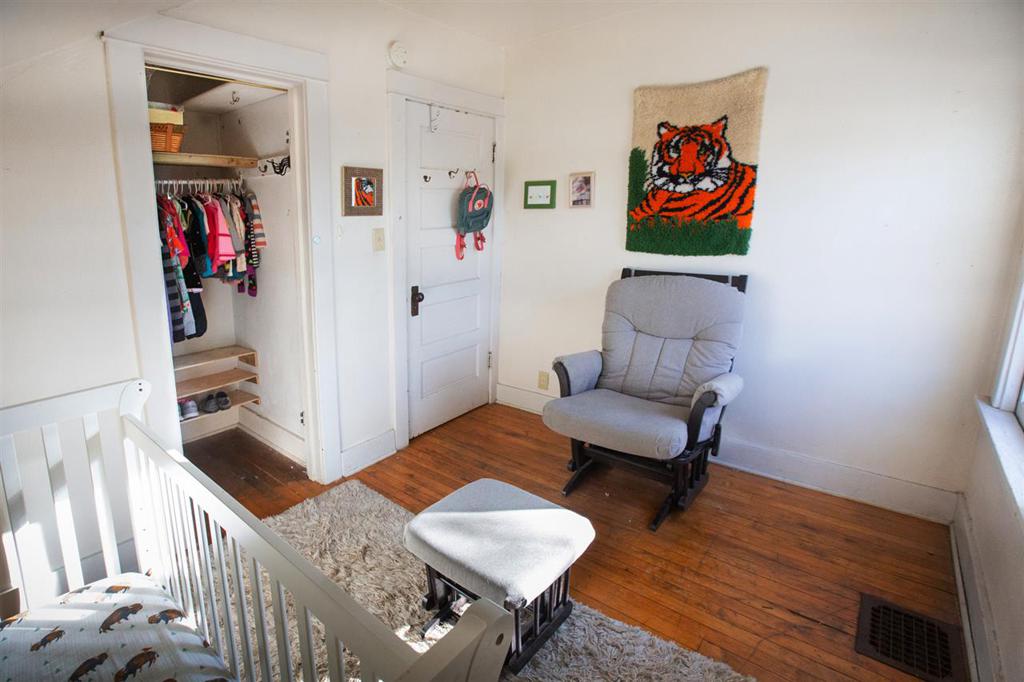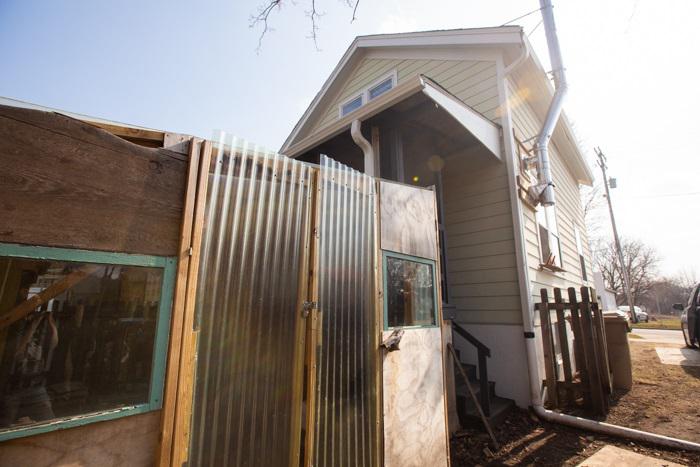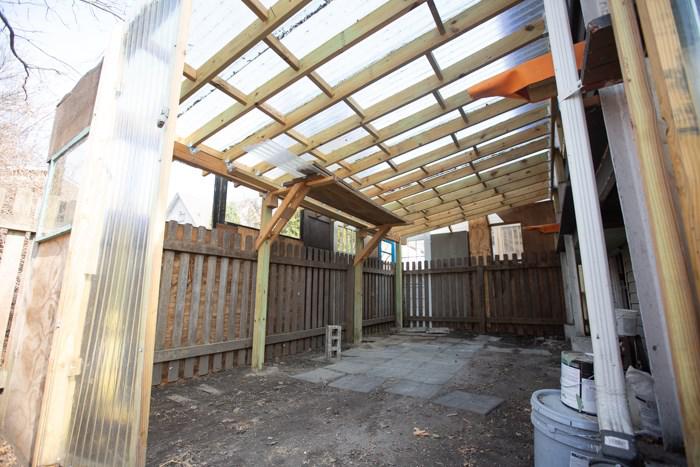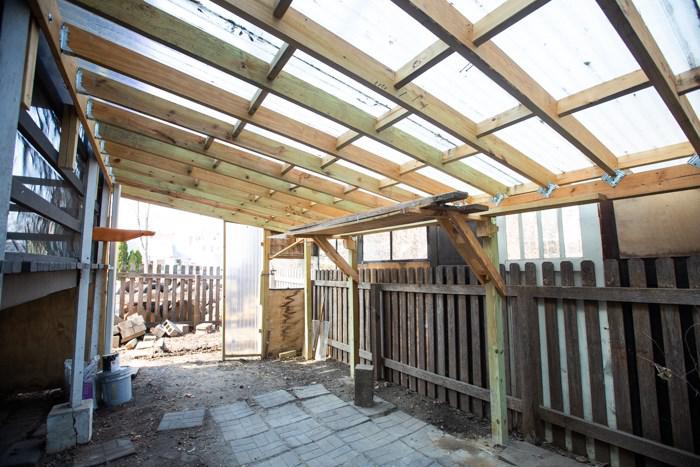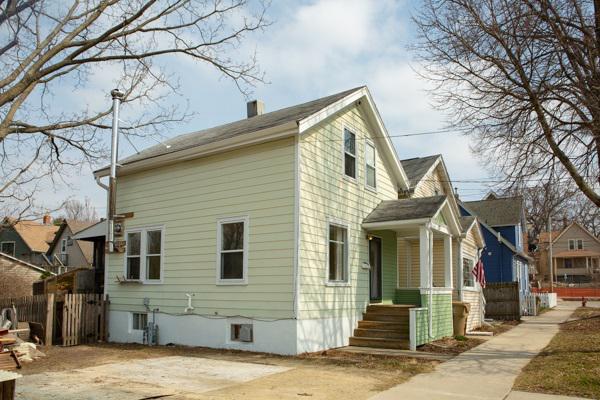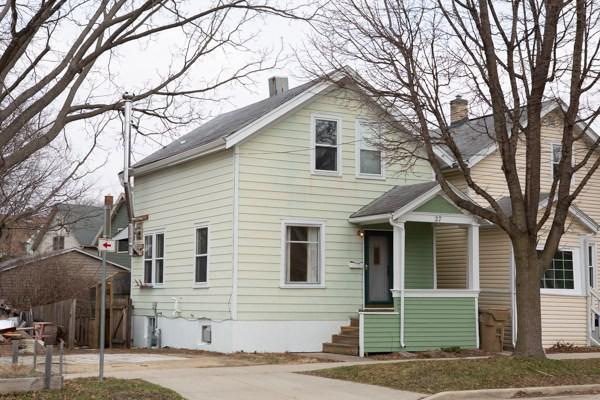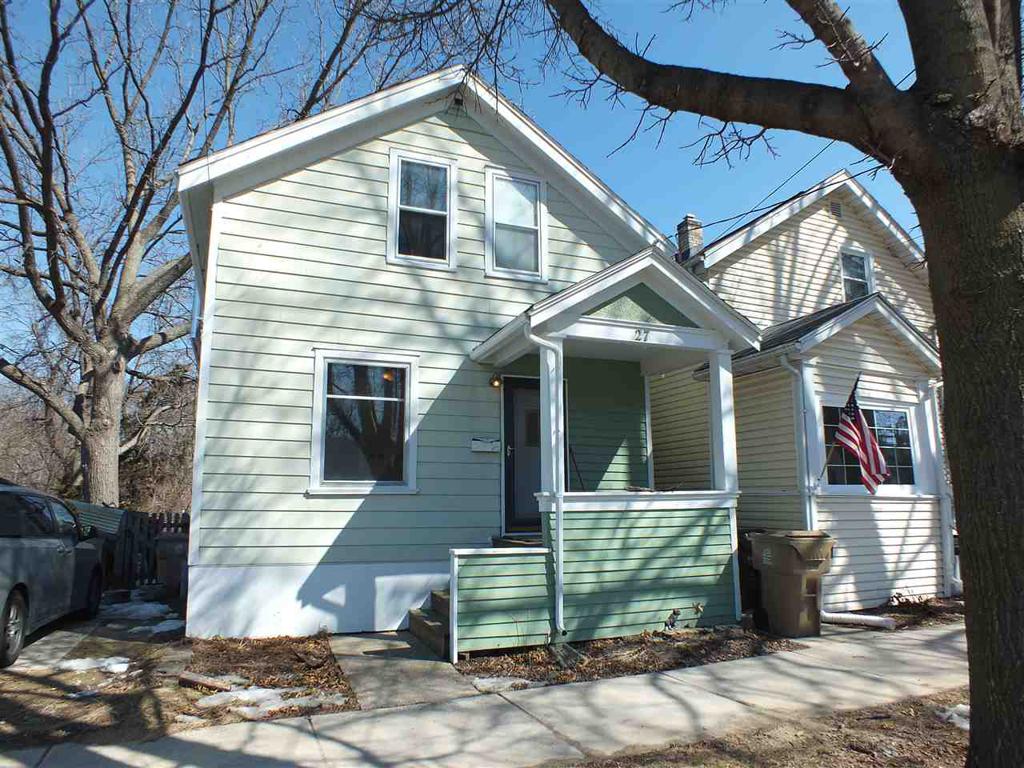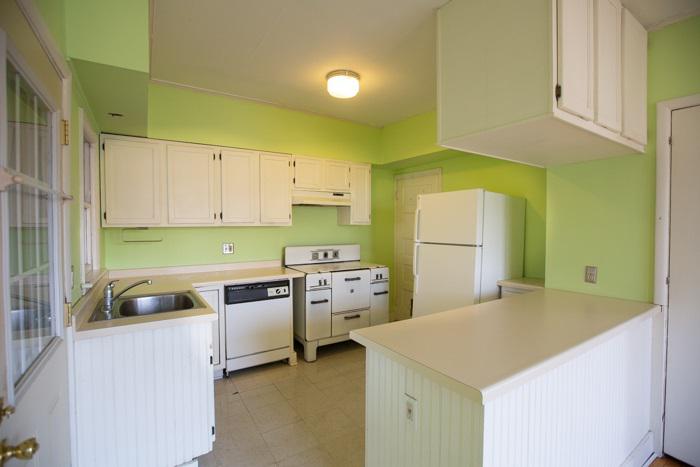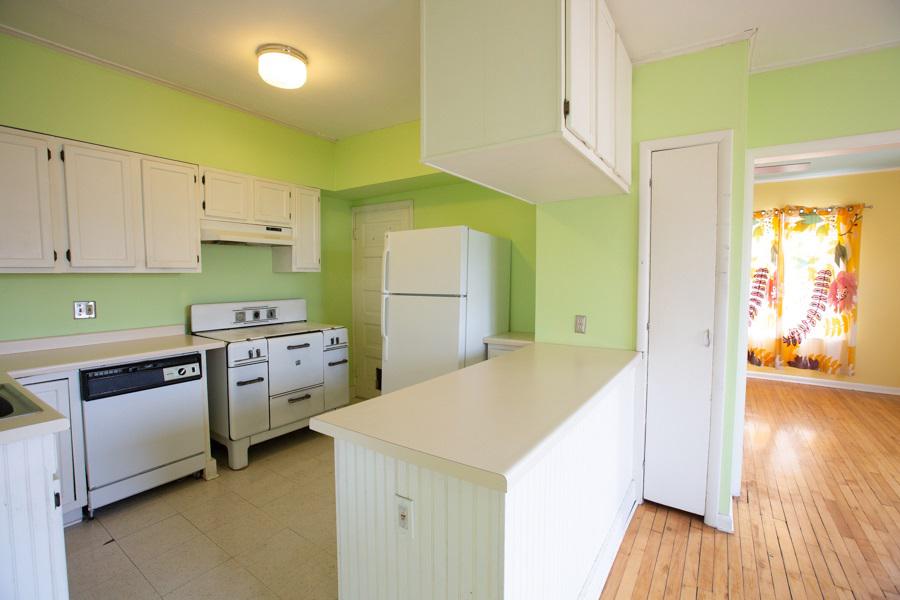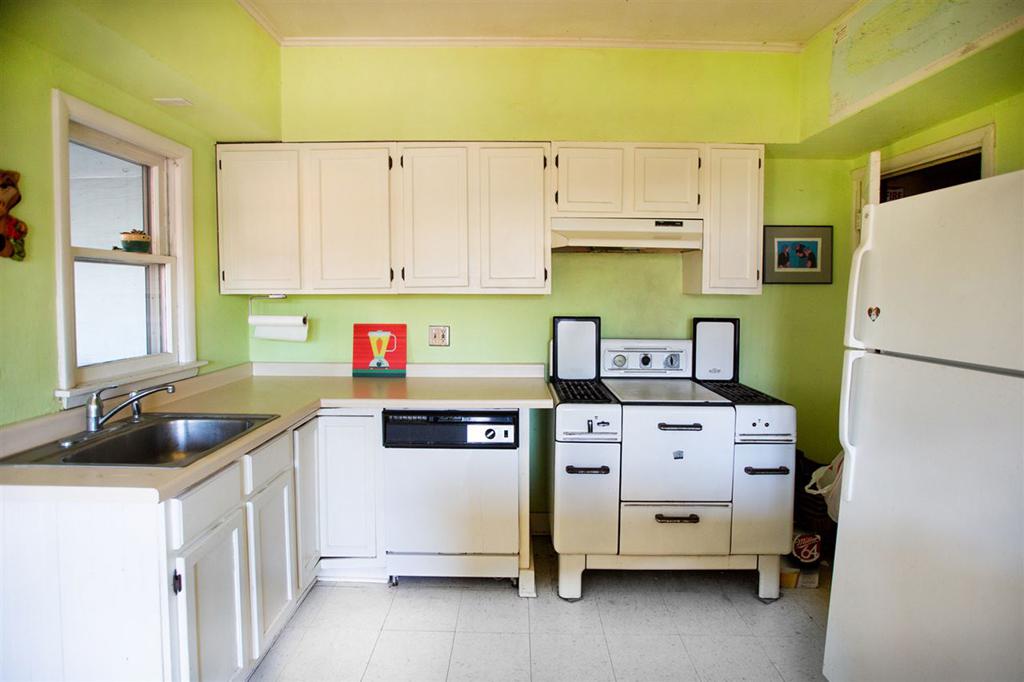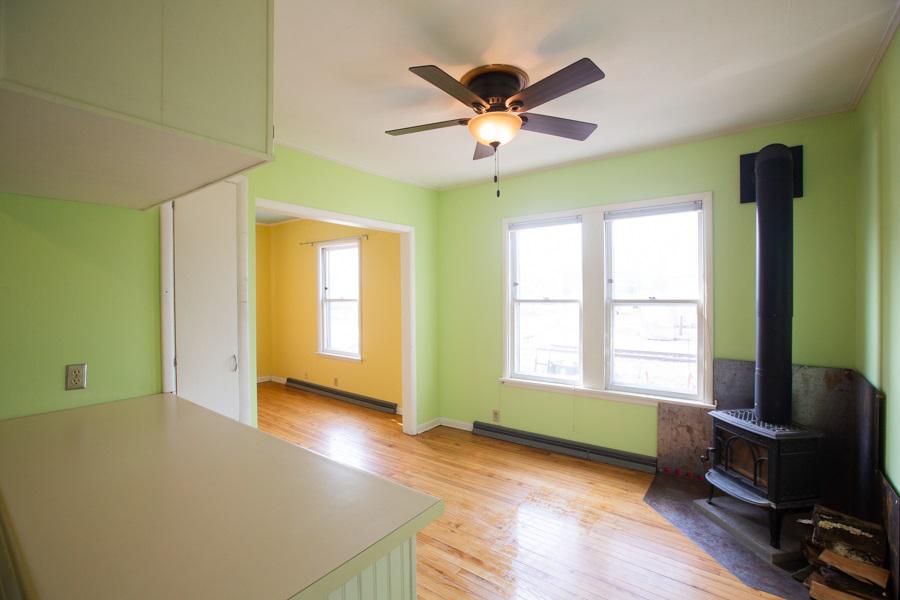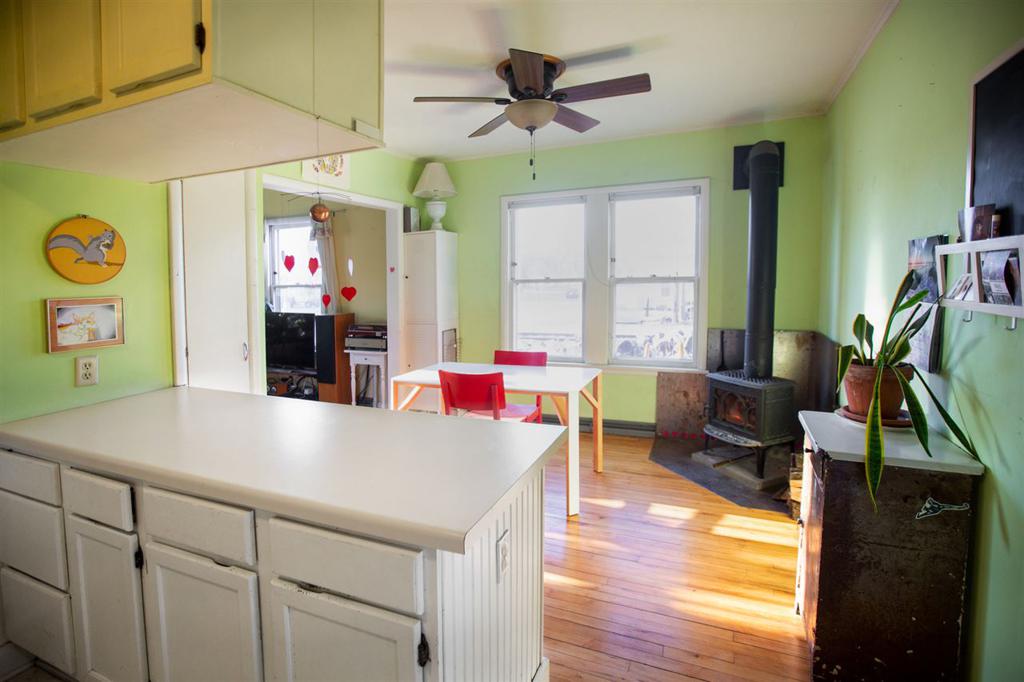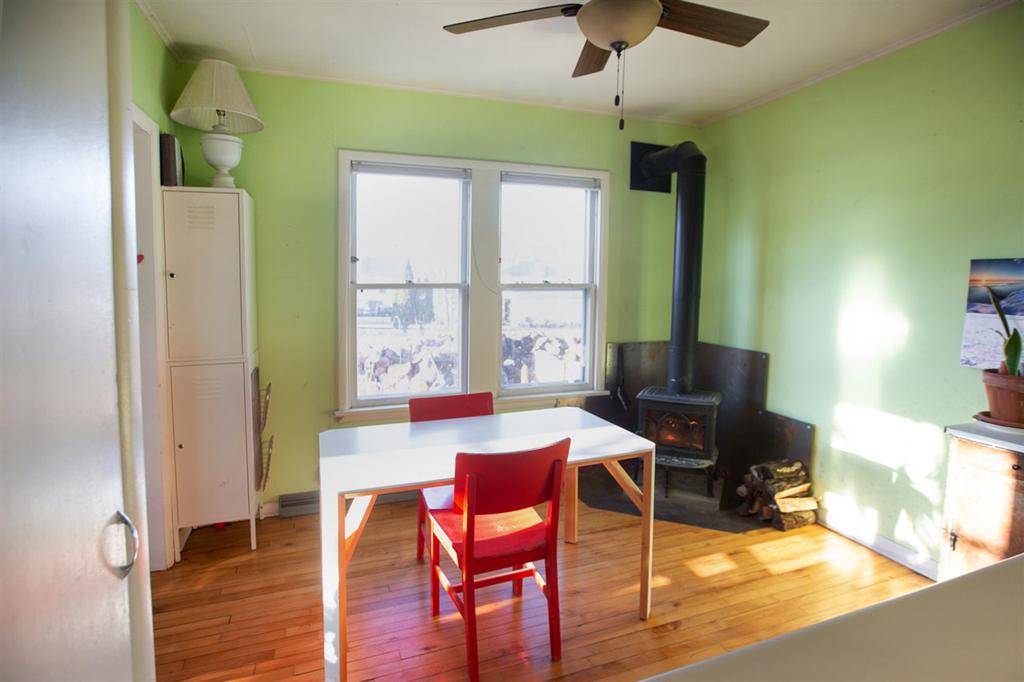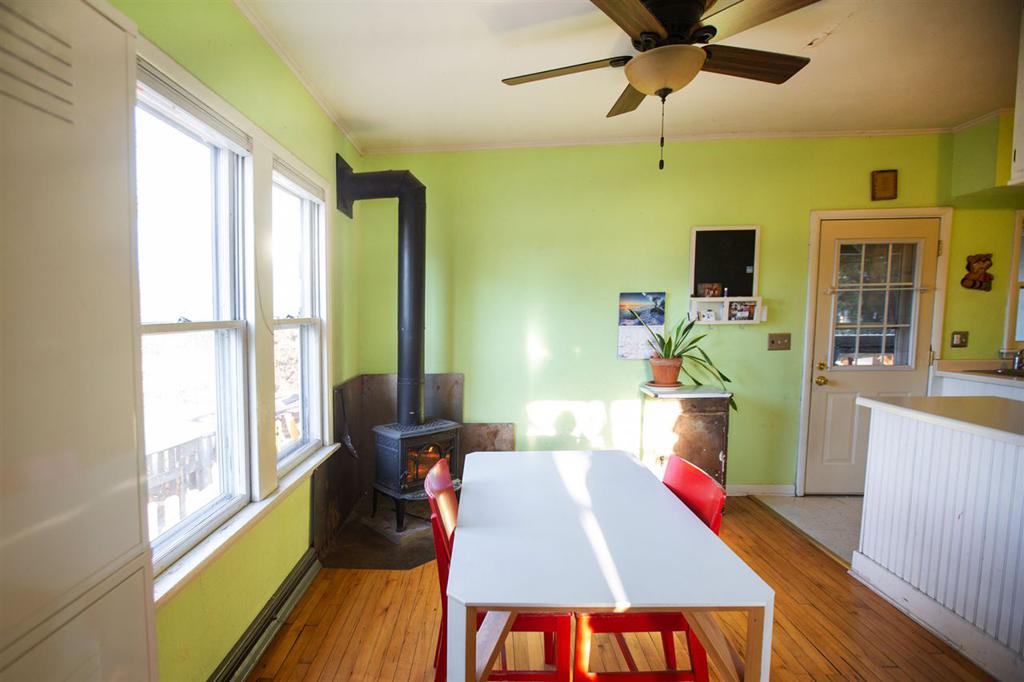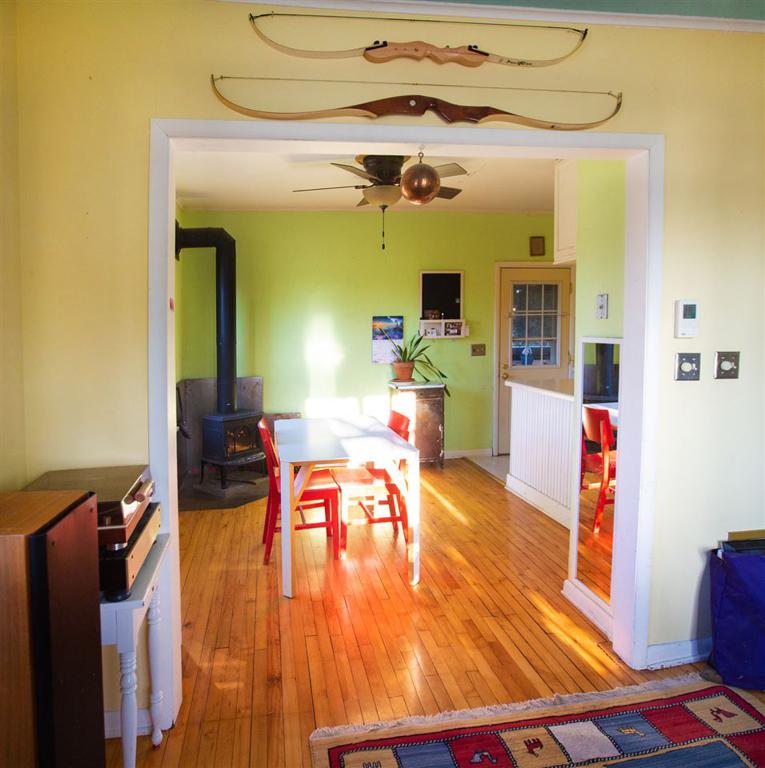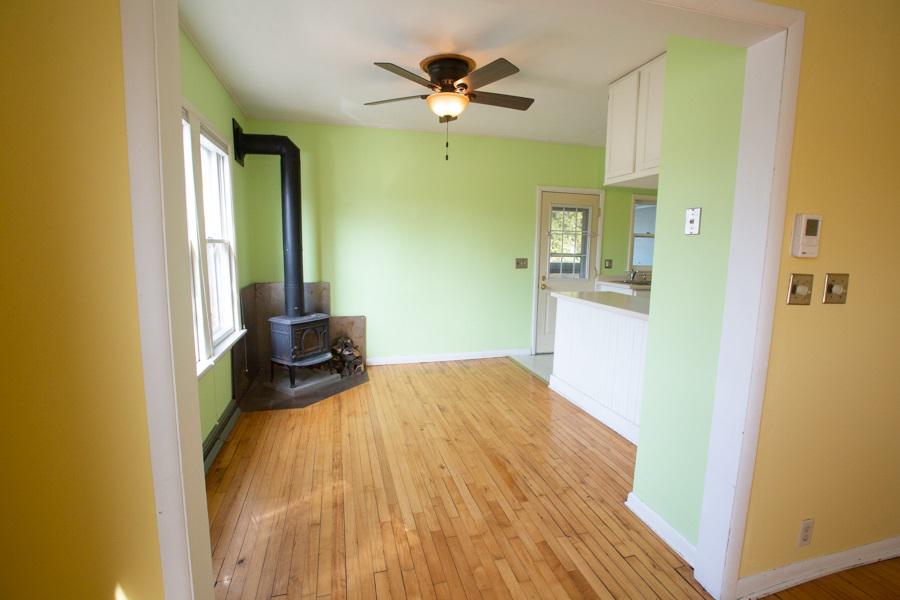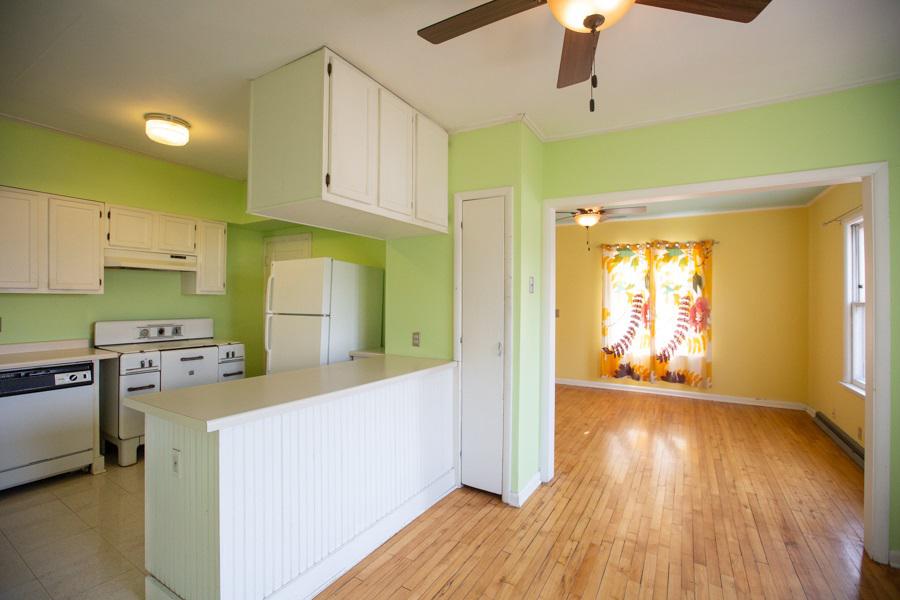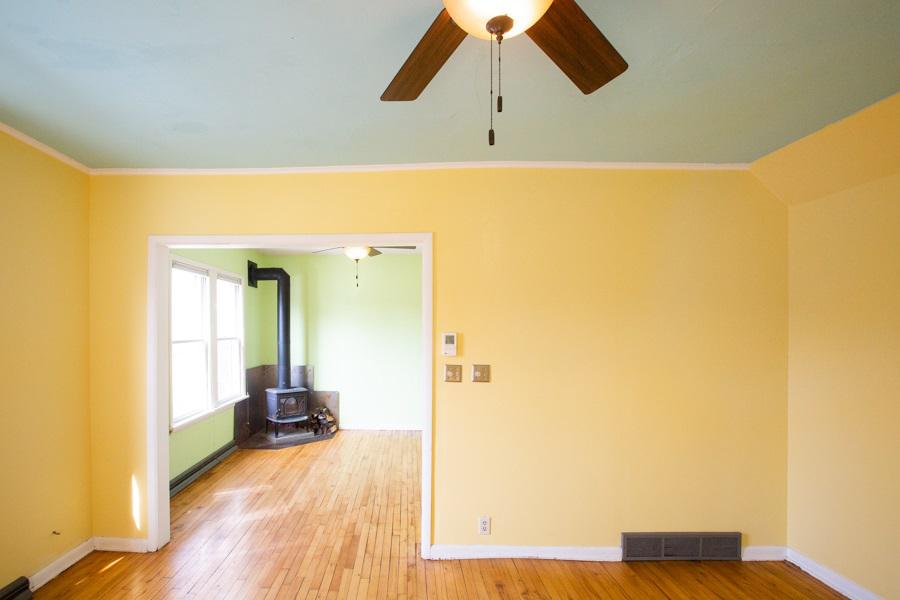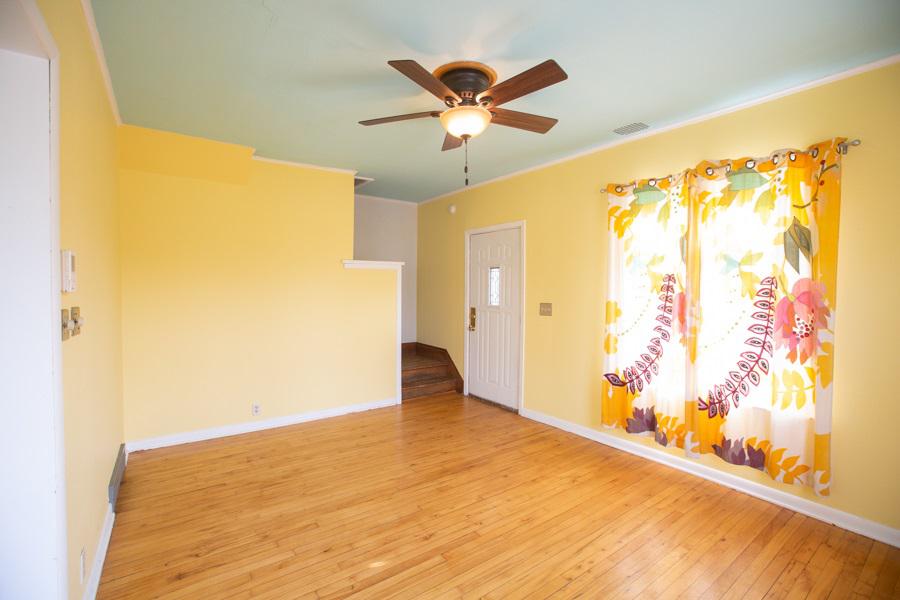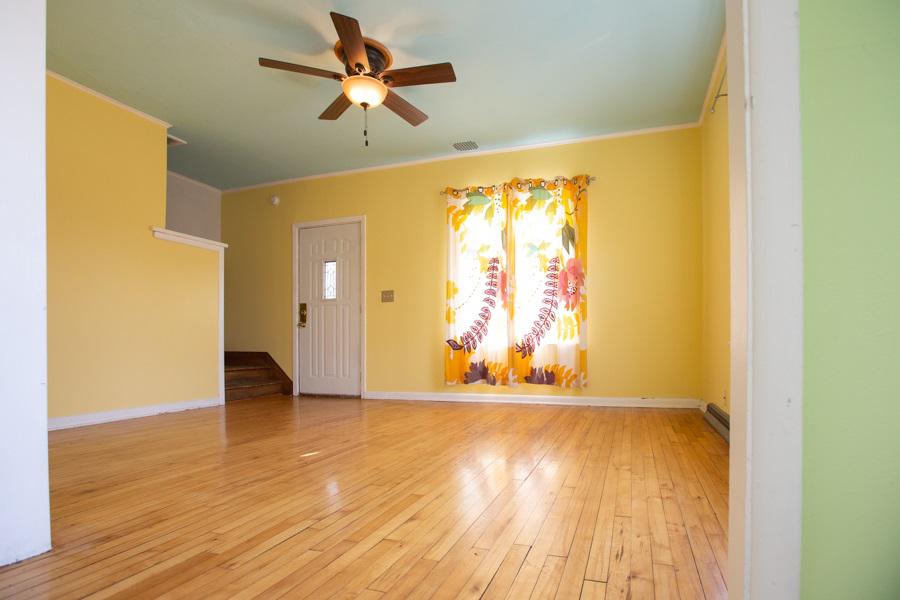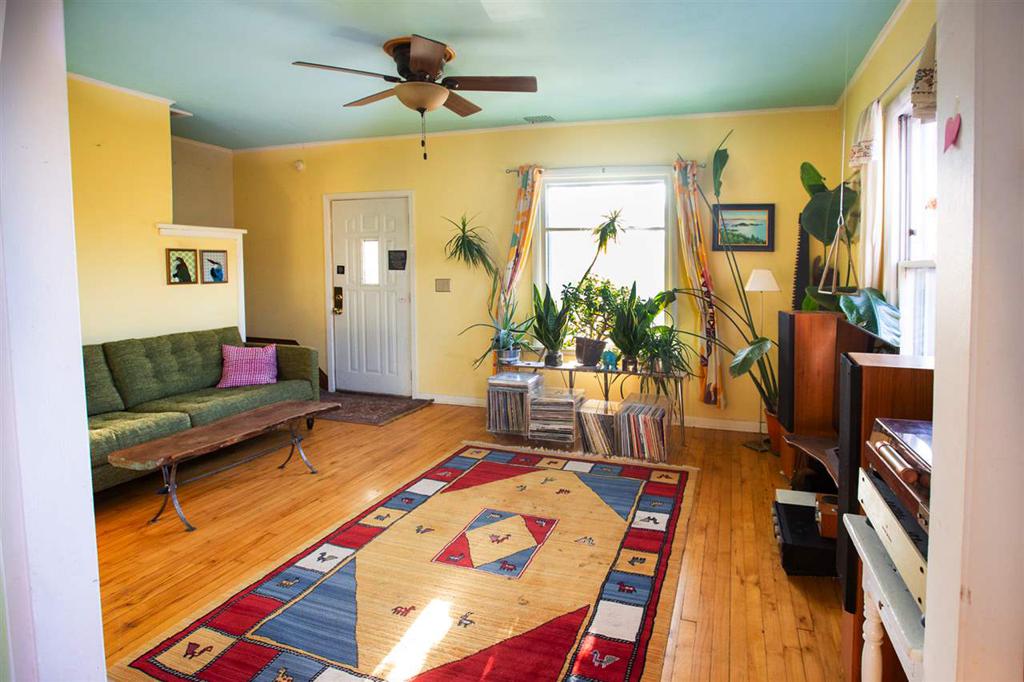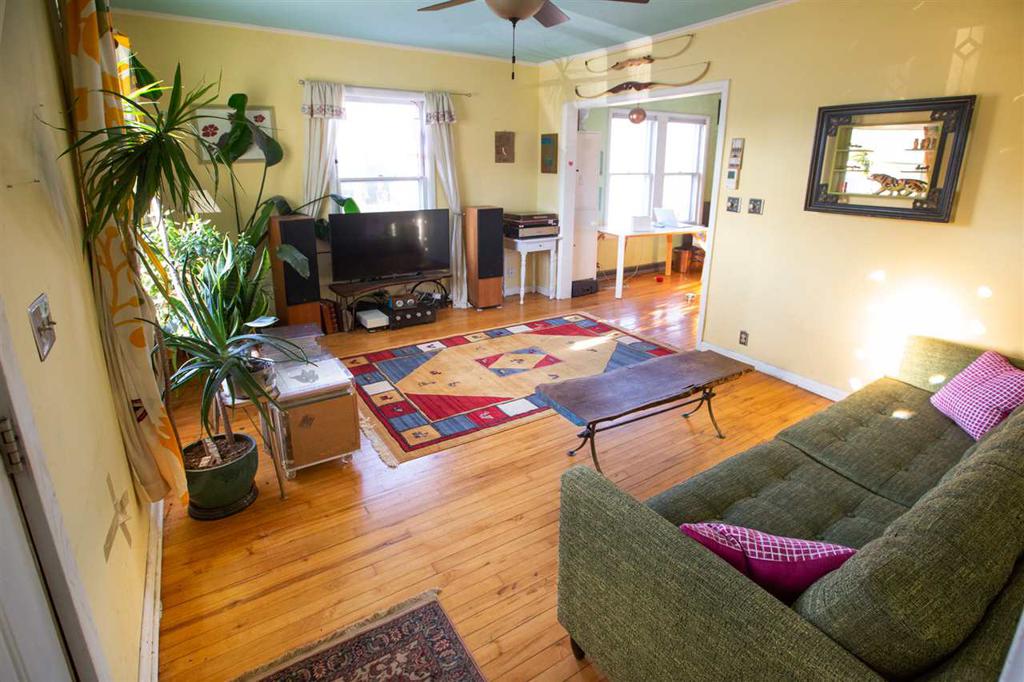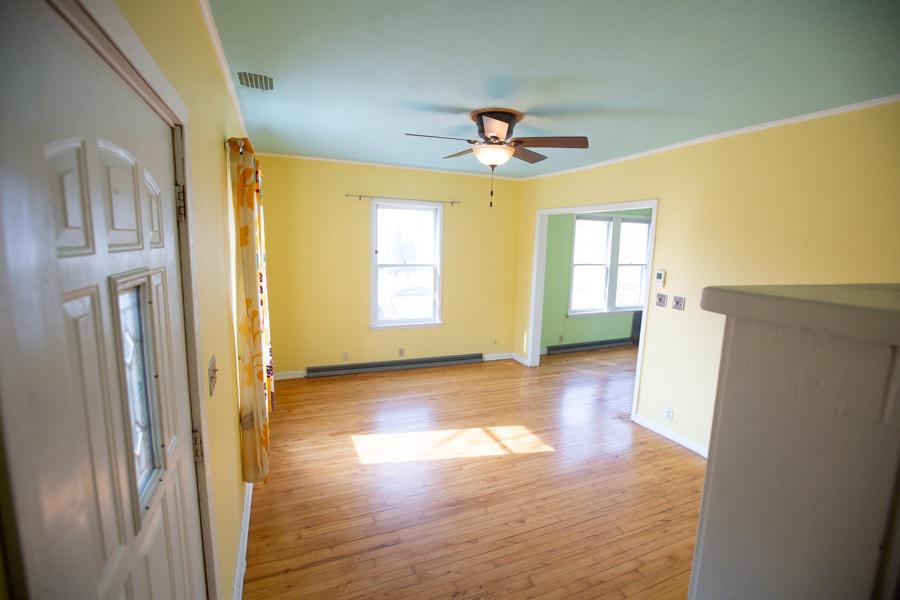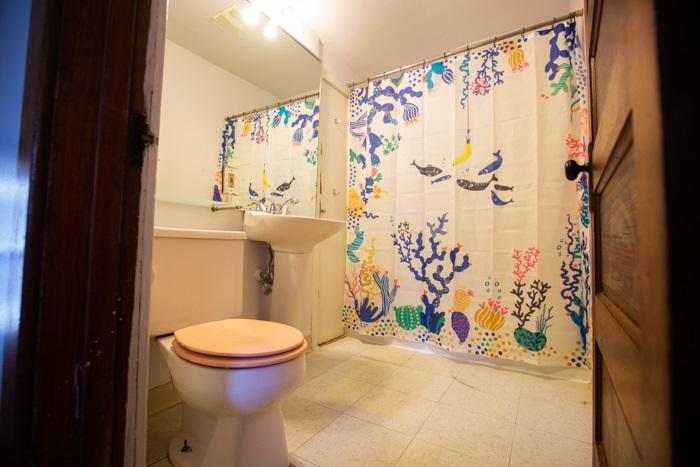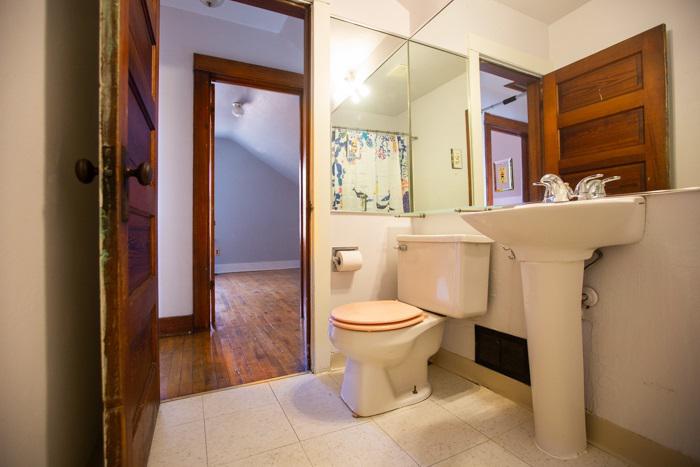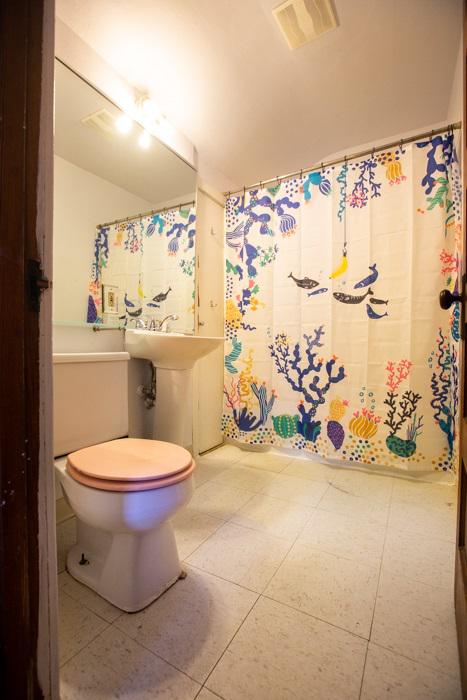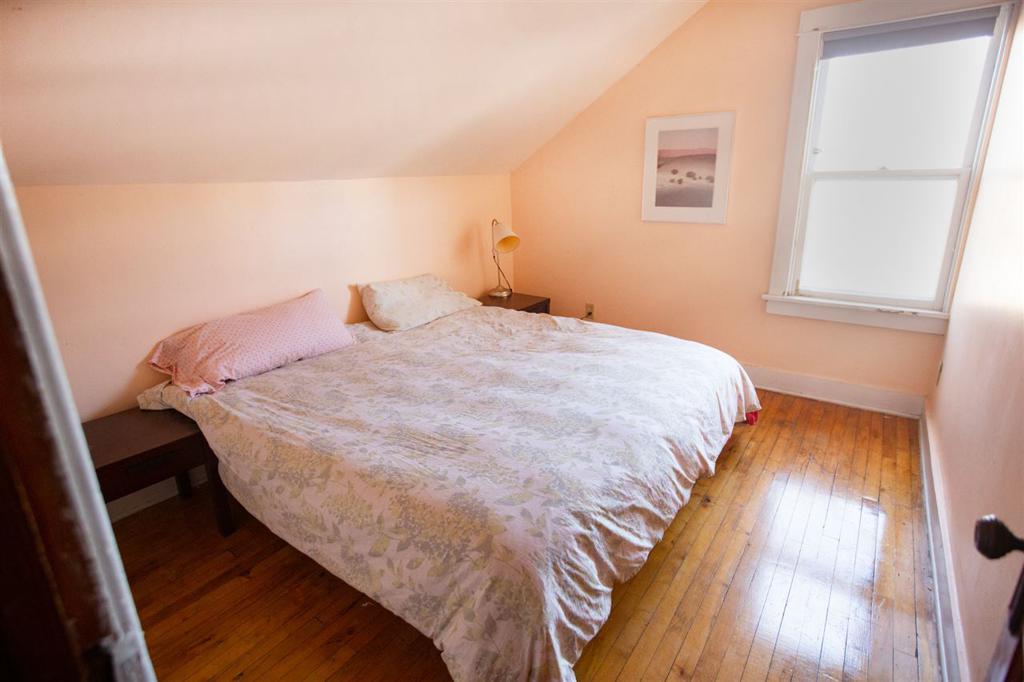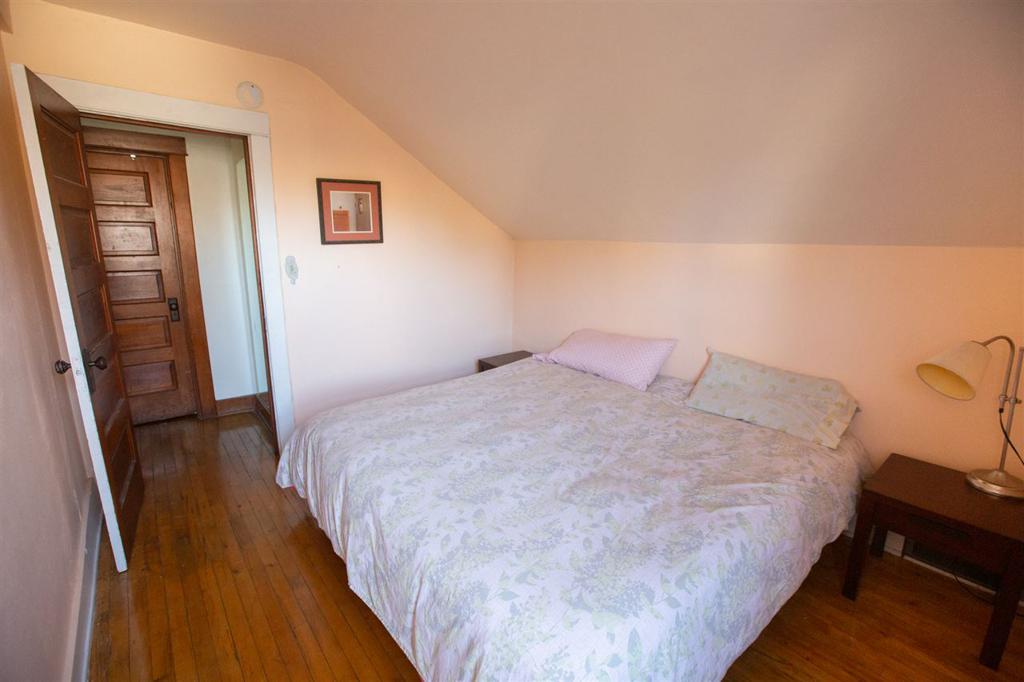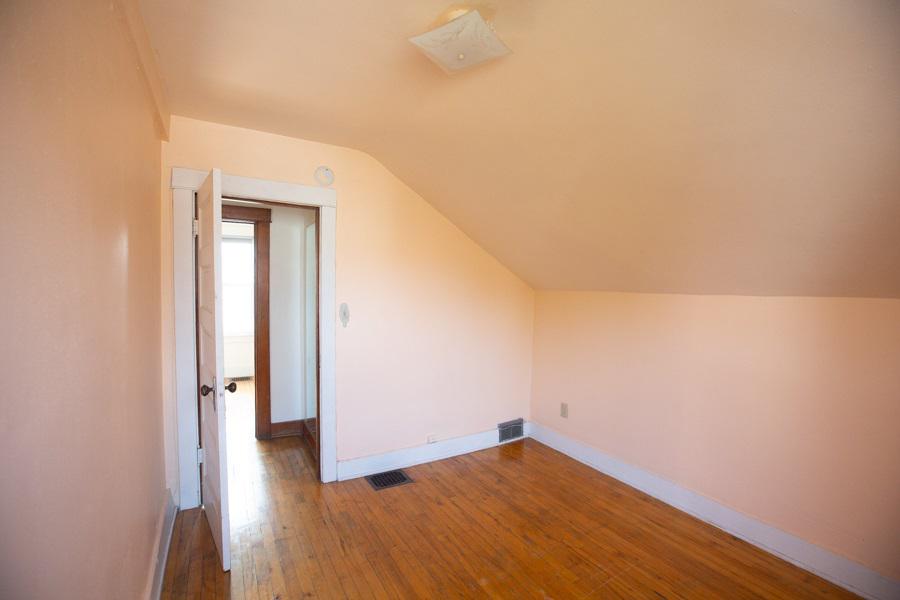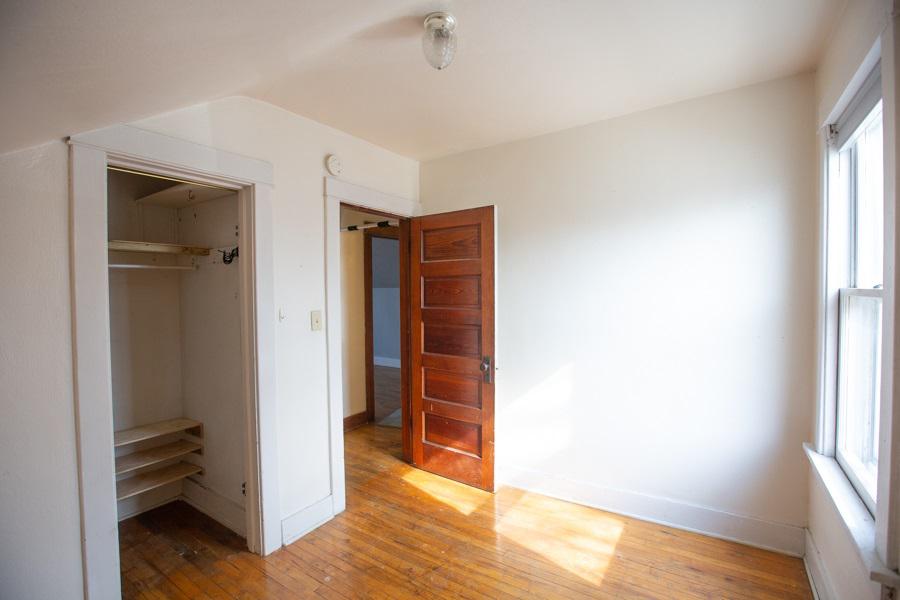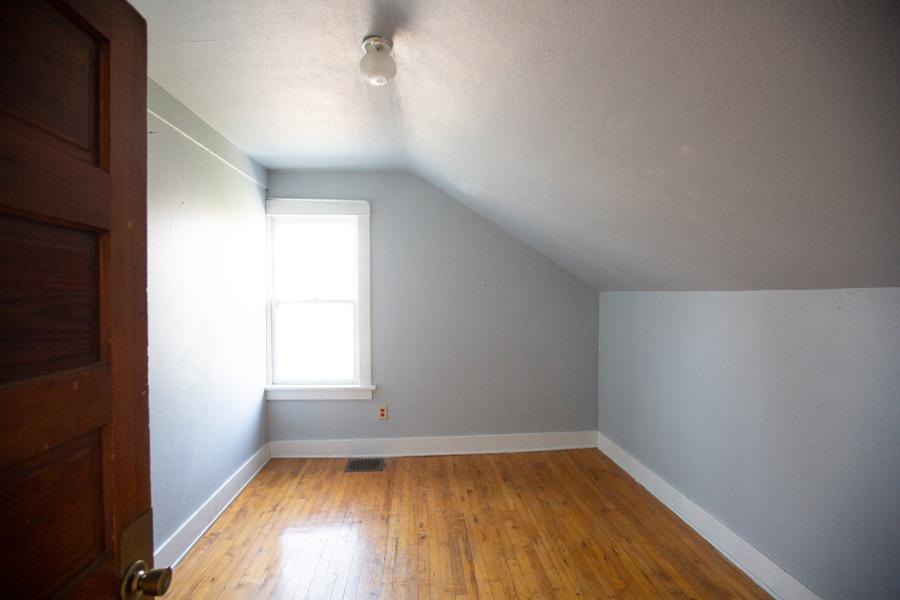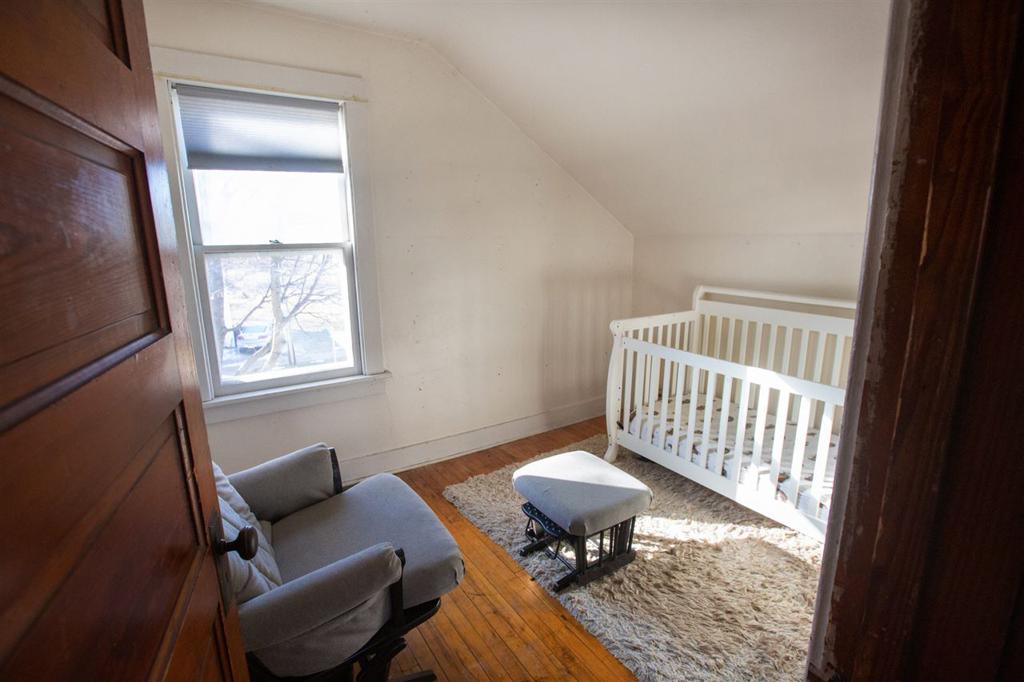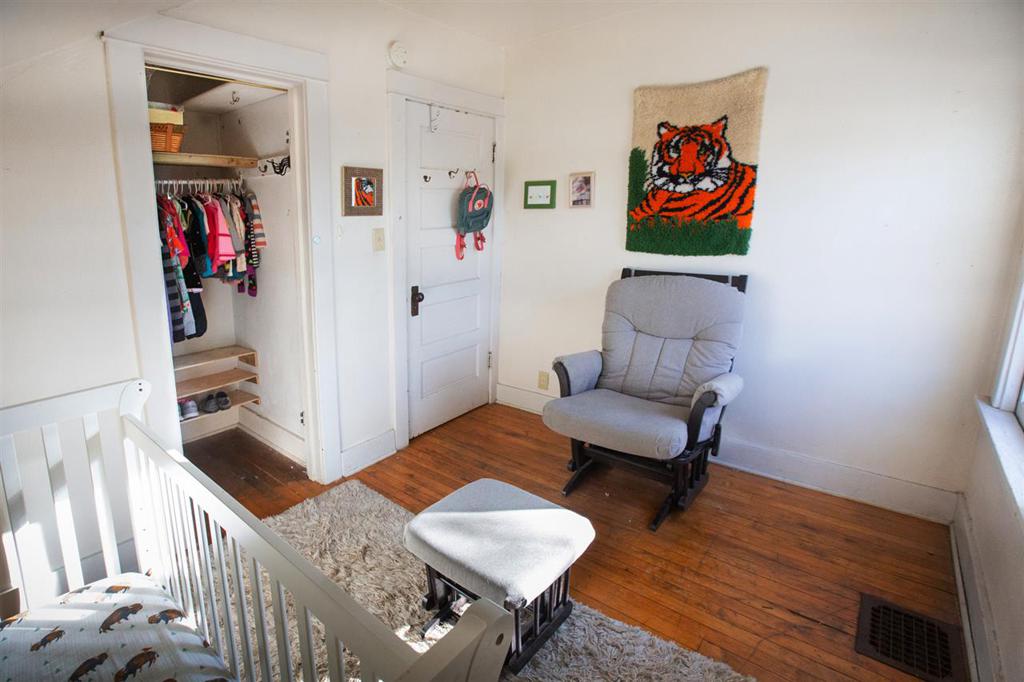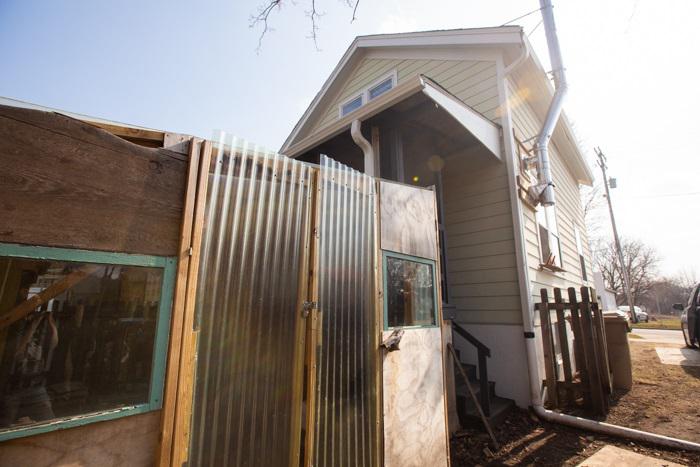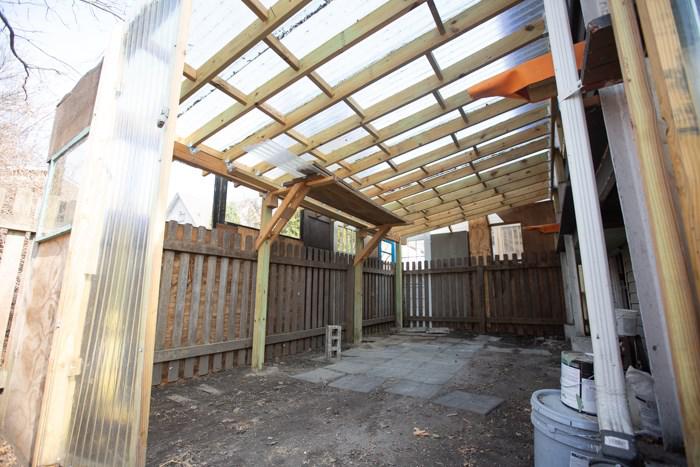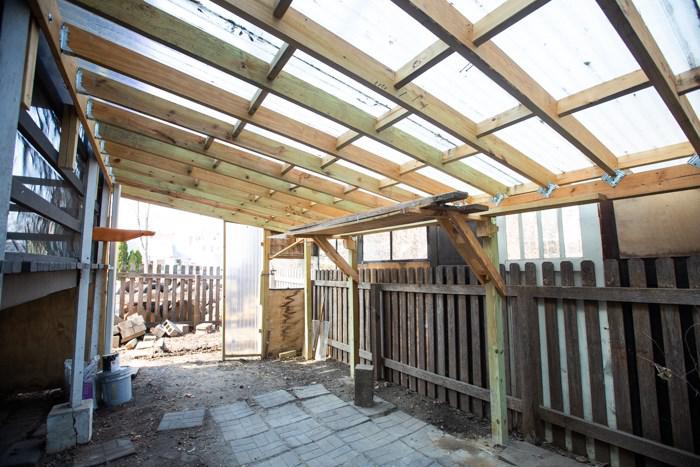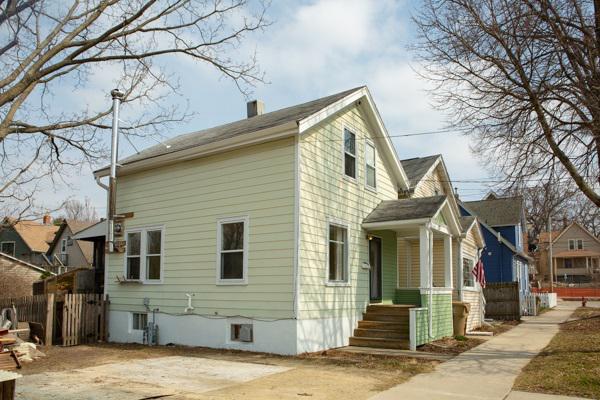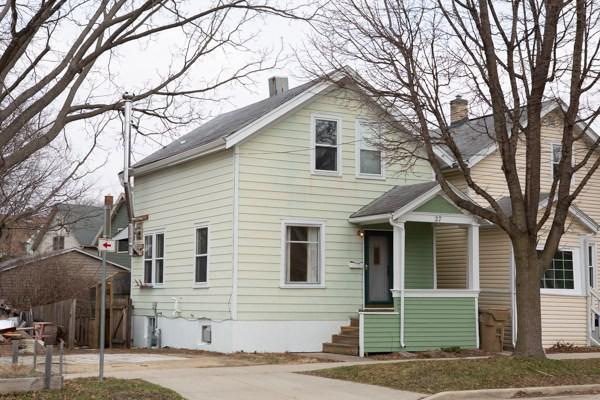 Listing Tools
Atwood under $200k! This small footprint lives large! Kitchen features a breakfast bar open to the full dining room which flows into the living room. Enjoy Spring breezes on your back screen porch or front porch. No garage but plenty of space for bikes, tools, or work shop in the shed. Charm and character abounds with early 20th century details, vintage stove, and hardwood floors. Save money on utility bills with the cozy wood burning stove! Close to bus line, bike path, Barrymore, Schenk's Corners, countless dining spots & pubs, nearby schools, and lakes. No train horn here! Home Warranty!
27 S Fourth St, Features and Updates
⬧ 2018 Exterior trim paint ⬧ 2017 Gutters ⬧ 2016 Wood burning stove installed by Hansen & Sons ⬧ 2013 Disposal ⬧ 2011 Water softener ⬧ 2010 Furnace ⬧ Hardwood floors ⬧ Open floor plan ⬧ Ceiling fans ⬧ Abundant natural light ⬧ Character and charm ⬧ Bike shed ⬧ Screened back porch ⬧ Covered front porch ⬧ Walking distance to the Barrymore, Schenk's Corners restaurants,neighborhood pubs, and more! ⬧ Close to bus line and bike paths ⬧ UHP Elite Home Warranty
* View and download brochure for 27 S. Fourth St >
Atwood SASY Neighborhood
Situated along the north shore of Lake Monona between the Yahara River and Starkweather Creek, this is a diverse neighborhood that invests in its quality of life. A little over 20 years ago, its residents rallied to transform what is now the Barrymore Theater, restoring it to its former glory and establishing it as the beating cultural heart of Madison's east side. Schenk-Atwood-Starkweather-Yahara Neighborhood has a historic feel. As you stroll down the street, you will see the front porch style neighborhood: people sitting on their porches welcoming you to chat about life in the neighborhood and beyond. The charitable spirit is high with the neighborhood supporting, through financial and volunteer time, the Goodman Community Center that serves youth and seniors. Featured locations include Olbrich Botanical Gardens, Olbrich Park, and Goodman Community Center.
Madison School District:
Lapham/Marquette Elementary
O'Keeffe Middle
East High School
Listed by April Johnson of The Alvarado Group, Inc
Listing Sold by Lauer Realty Group, Inc.
Property Details
Interior Features
Exterior Features
Utilities and Appliances
Community
Other Details