3553 Heather Crest, Sunset Village in Madison, WI $250,000
The "Lustron" home is an enameled steel prefabricated house that was immensely popular and highly promoted post World War II. A piece of history. Think outside the box because this is not your typical 3 bedroom home. The low maintenance design has stood the test of time. The historical value of these homes has been promoted and maintained through a strong online community. This community offers ideas and tips for new ways to enhance, redecorate and maintain your Lustron home. The space is efficient and the location is absolutely perfect. Enjoy an actual neighborhood with a city feel. You can walk to restaurants, book stores, grocery stores, coffee shops, ice cream shops, bagel store, yoga studio and all the shopping you could dream.
3 BR, 1 BA,

1217 Sq. Ft.

Immaculate interior and exterior

Excellent storage

For current price and more photos, click here: http://bit.ly/2dp74RP
Property Features and Updates
Bathroom remodel, 2015

New Windows, 2015

New floors in Living room, Hall and Den, 2015

New custom Gutters, 2015

New Pellet Stove Fireplace, 2015

New Washer and Dryer, 2015

New Fenced backyard, 2015

New 1 ½ car garage, 2013 and insulated, 2015

New water heater, 2014

New entry and dining room tile, 2013

New Storage Shed, 2009

New carpeting, 2007

New stainless steel dishwasher, refrigerator and stove, 2007

Complete bath remodel, 2007

Complete kitchen remodel with wine refrigerator and Corian® counters, 2003

New Furnace, 2004
Sunset Village Neighborhood Information
Walk Score 79 (Very Walkable) and Bike Score 97 (Bikers Paradise) www.walkscore.com

Walking distance to Hoyt, Quarry, Oscar Rennebohm and Lucia Crest Parks

Close to many restaurants, shopping, library and local attractions

Minutes from Downtown, UW Campus, Capitol Square and Beltline
School District Information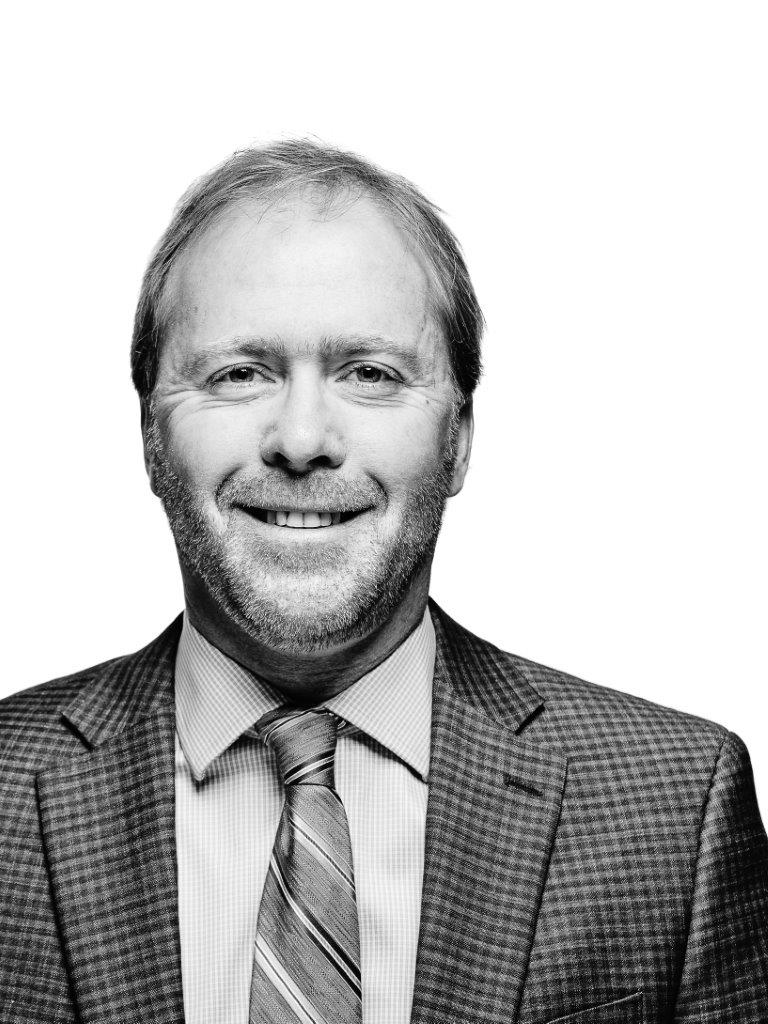 This home is marketed by Brett Larson of the The Alvarado Real Estate Group. For a showing of this home or to discuss selling your home, please contact Brett Larson today at 608-575-4123, or brett@thealvaradogroup.com.