Great sunlight pours in every window, wood floors shine, the breeze is fantastic and the location! It's all about location and this condo's got it! Updated bathroom and eat-in kitchen. New water heater, washing machine and roof in 2011. 2nd floor unit with an easy layout. Each unit has separate a/c and furnace, private balcony, 1 parking spot and large storage. Love the near east location which is close to downtown, bike path and on bus line. Walk to Jenifer St Market, Lake Monona, Olbrich Park, Barrymore Theater, and many great local restaurants.
1 BR, 1 BA, 700 Sq. Ft.
Updates galore
Fantastic location
Gorgeous views
For more property information, click here.
Walk to beautiful Olbrich Botanical Gardens and Thai Pavilion
Walk to neighborhood parks, shopping, and Lake Monona
Close to popular city bike path and on bus routes
Visit the Pinney Library on Cottage Grove Rd.
Visit the Barrymore Theatre on Atwood Ave.
Minutes from Downtown, Capitol and Beltline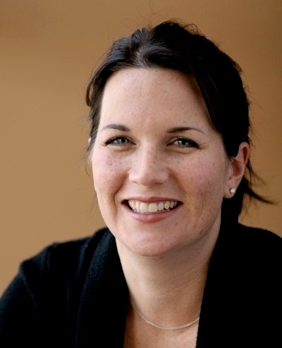 This home is marketed by Sara Alvarado, Broker - The Alvarado Real Estate Group. For a showing of this home or to discuss selling your home, please contact Sara at 608.438.5005, or sara@thealvaradogroup.com.