Are you in the market for real estate in and around Madison, WI? Try our MLS search and sign up for our customized Real Estate Alert
The Alvarado Real Estate Group's mission is to use our creative problem-solving skills and extensive real estate knowledge to make home buying and selling a positive experience.
We envision strengthening Madison neighborhoods through our engagement in communities and our relationships with clients who live there.
Our agents know Madison WI Real Estate. If you're looking for your next home or investment property or maybe you are just starting to get your home ready to sell, you've come to the right place. We can customize the real estate email alerts to the type of real estate you are searching for.
Selling Your Home
We have experienced, savvy agents who know the local market and can guide you through the home-selling process. Our team  can advise you on everything from what updates bring value to your home, to when is the best time to list, to deciding when to accept an offer.
Set up a free consultation to get an overview of the selling process, read common seller questions and more.
Buying a Home
Buying a home or investment property is a big commitment! Our knowledgeable agents will guide you through the process from finding the right home, to negotiating the offer, to navigating the last few days prior to closing.
Learn about the market with our free consultation, read buyer tips from showings to moving, and see what to expect during the home-buying process.
Alvarado Real Estate Group Featured Listings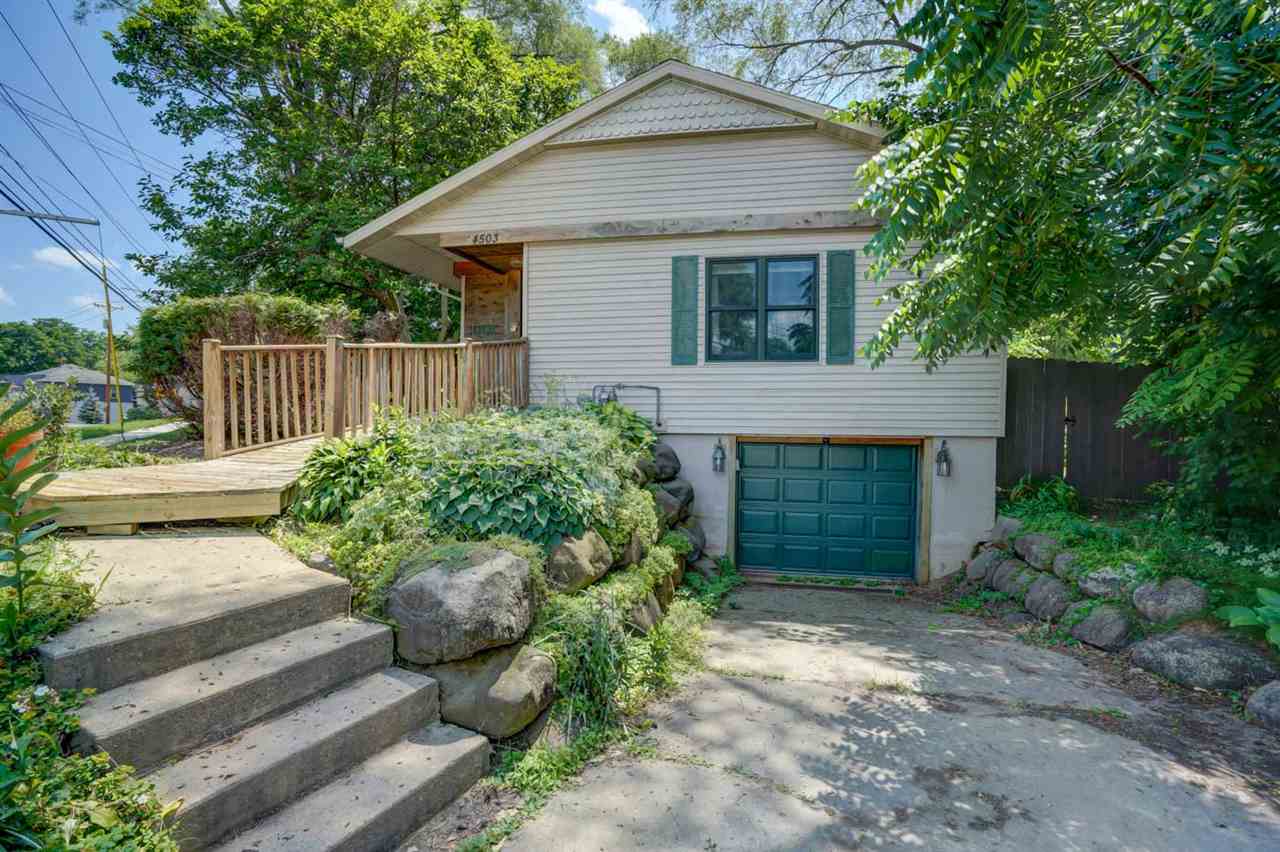 $247,500
4503 Buckeye Rd Madison, Wisconsin
3 Beds 1.5 Baths 1,085 SqFt 0.200 Acres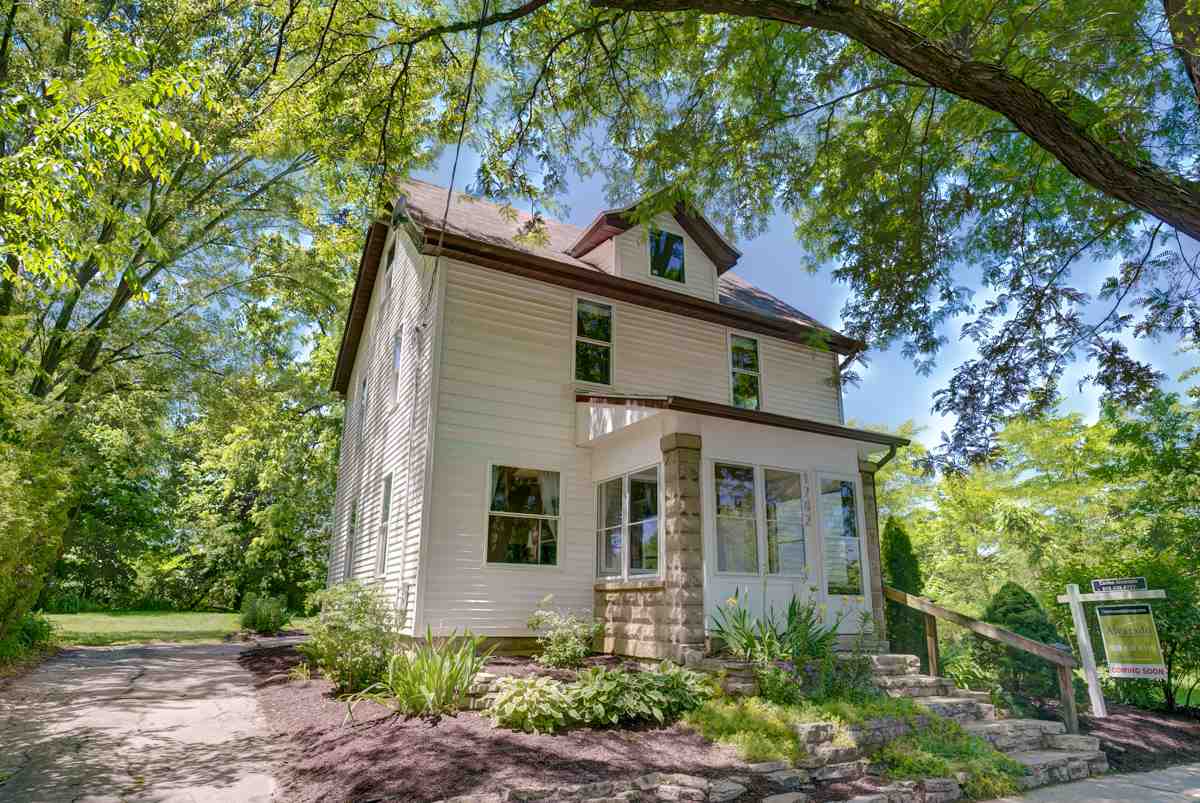 $237,500
1702 Fisher St Madison, Wisconsin
4 Beds 1.5 Baths 1,508 SqFt 0.150 Acres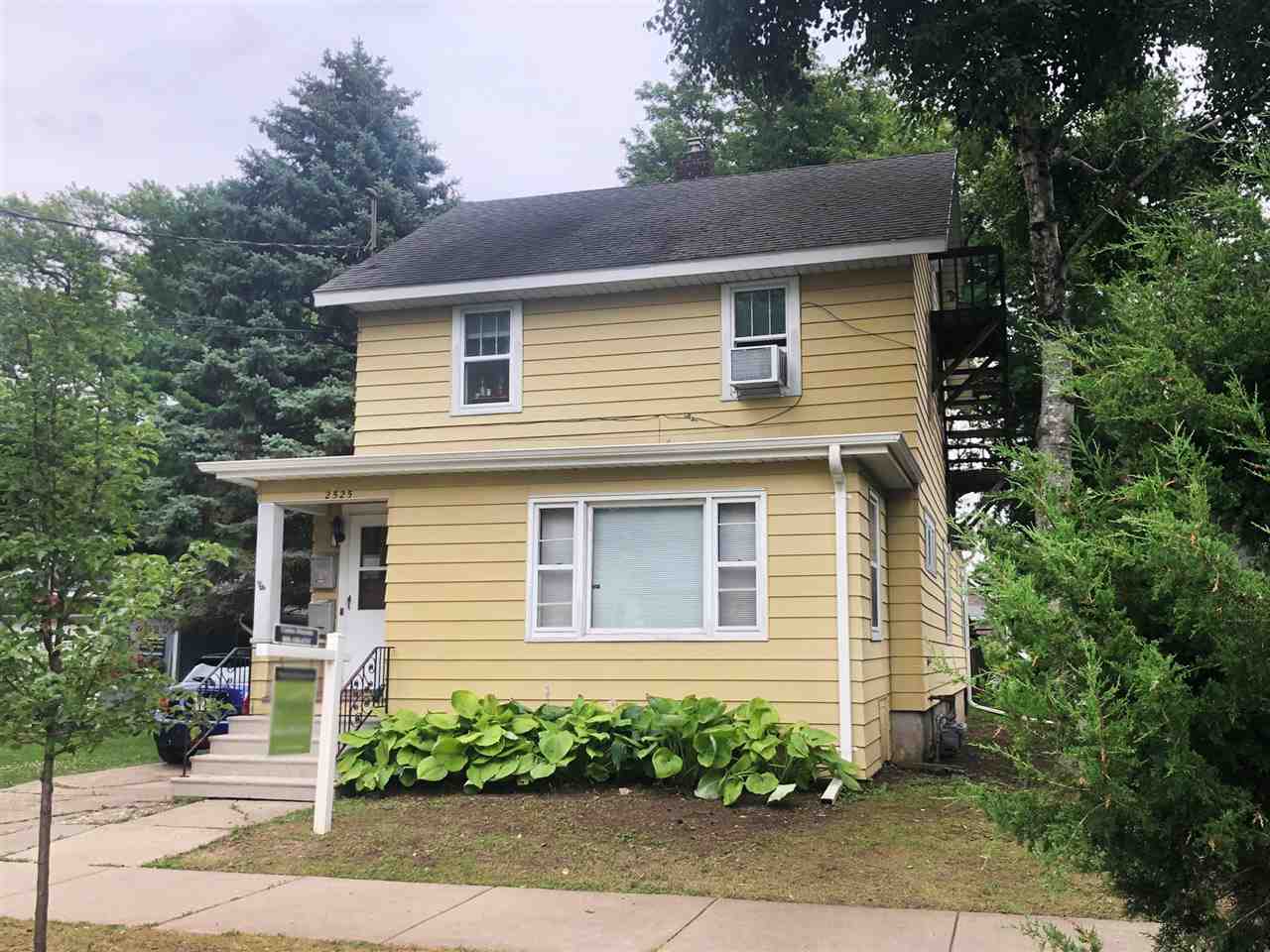 $355,000
2525 E Dayton Street Madison, Wisconsin
0.120 Acres
Our Story
After years of being a successful Realtor in the Madison area, in 2008, Sara Alvarado started the Alvarado Real Estate Group with her husband, Carlos. "We wanted to start a different kind of real estate brokerage. We value our relationships with the people we serve more than the number of transactions we close and found a way to make that the foundation of our company."
Our team believes that strong neighborhoods aren't made up of houses. They're made up of diverse and vibrant neighbors who care about each other and respect the environment. Our close-knit team of experienced Realtors is intentionally small to best serve our clients' and our families. With Alvarado Real Estate Group, each of our savvy Realtors has a team behind them to support the sale or purchase of your home. We want our clients to have a positively exceptional experience every time! About Our Team >
Preferred Madison Local Experts
Alvarado Real Estate Group has developed an extensive resource center of trusted Madison area professionals. We value working with local Madison experts in all industries and want to share that with you.
Neighborhood Information
Madison and its surrounding areas offer wonderful neighborhoods, parks, and great schools. See detailed information on dining, entertainment, schools, neighborhood and other community information.
Live Green. Vive Verde.
We love sharing our knowledge of sustainability. We've forged valuable local partnerships for our clients who are interested in creating a more efficient and healthier home for their family and the Earth.